Review of Diane Arkenstone's New Album: The Healing Heart

I remember the year was 2010 and I had just received two albums from Diane herself through snail mail. With the advent of social media, the connection across ponds (oceans) became possible and that's how we came to know about each other. I remember when I got my first car, the first CD I played in the car was of Diane's. And the music was so peaceful and serene, I played it on repeat on so many trips over so many days. My niece and nephew liked the music so much they used to ask me to put on Diane's albums even if I got some others.
Till then, I had no exposure or even superficial knowledge of what the term 'New Age Music' implies. It was her music that opened me to its beauty and appeal that can transcend geographical boundaries and can be enjoyed by people who are new to the whole genre. And I am sure like me, there are many listeners of her music who have many stories to share!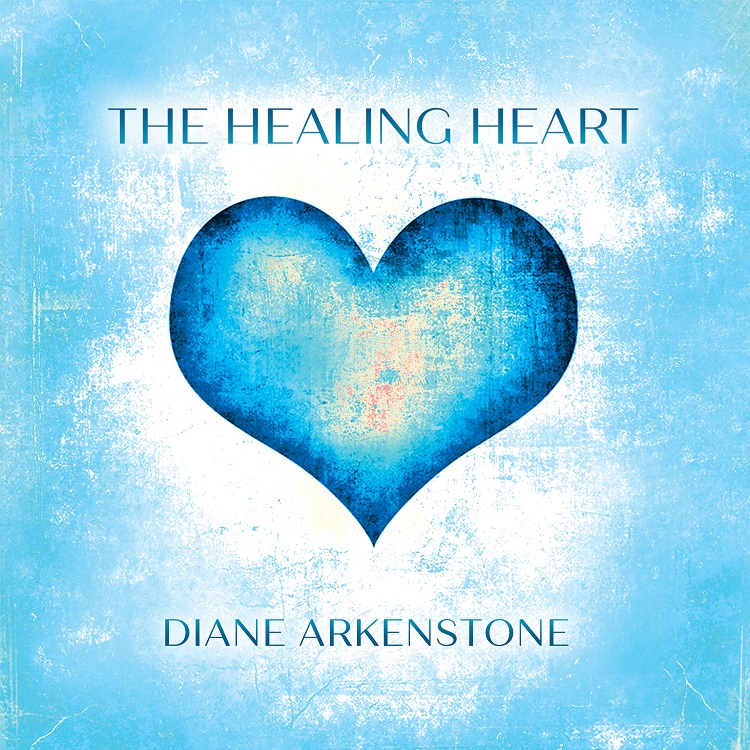 Album Name: The Healing Heart
Artist Name: Diane Arkenstone
Total Time: 42:56
After many years, I got the privilege to listen to a full-length album of hers–The Healing Heart. It has ten songs and the album runs close to forty-three minutes.
As given by the name itself, the album explores various themes that are indispensable in everybody's life–peace, calm, inner strength. What the world needs right now is a ray of hope that glimmers in every heart because the chaos and the uncertainty have run amuck leaving people wondering whether they would ever be able to regain their sanity.
The peaceful, angelic, and soothing instrumental and vocals of the songs provide you that hope–with your resolve and determination, you can win over the situation and come back strongly.
The mood of the songs is light and relaxed and you can practice mindfulness while you play the songs. As you might have noticed in earlier albums too, she takes you on a journey where you leave your tresses and stresses behind and just let go of whatever binds you. This album will surely help to unwind as you let the soft notes take you on an inward journey.
"All Roads Lead Home" reminded me of her earlier song "Avalon" and I hope every listener will enjoy the album as I did.