CD Reviews: Healing and Serenity by Laura Sullivan

Music is like a fountain that, when gushes from the nozzle, creates multiple jets and every jet can have a different taste, color, and even the velocity (tempo)–the beauty of this diversity-rich fountain is that anybody who looks at it or tastes the water, feels different moods and different emotions are aroused.
One of the properties of music is to facilitate the relaxation and rejuvenation of mind by completely taking the load off and transporting the listener to a world without worlds. Such kind of music is considered highly suitable for healing, yoga session, stress-relief, and even certain medicinal effects.
What would you get when somebody like Laura Sullivan, a gentle magician who weaves masterful music, sits to create something oriented especially for such effect! Well, you get the effect. She has delivered the effect of healing and relaxation through her recent two new albums–Healing and Serenity.
Healing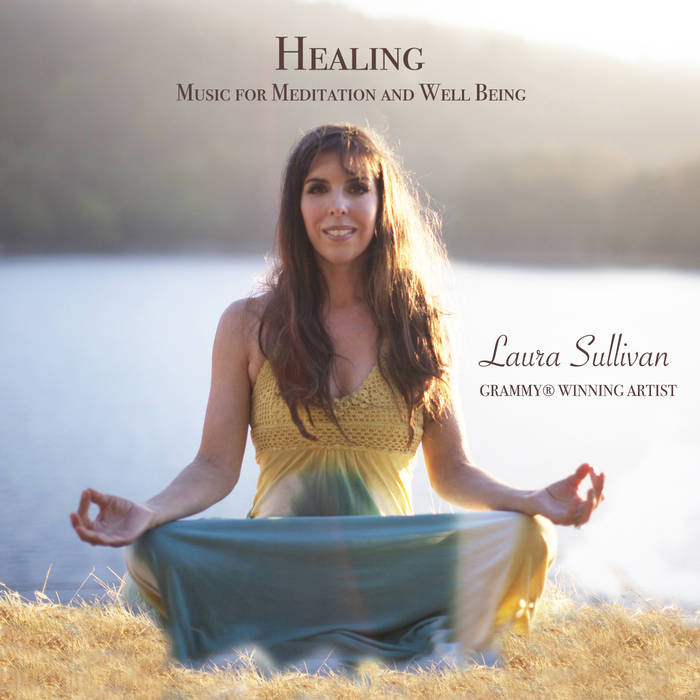 The album has four tracks, all more than thirteen minutes, amply providing a soothing ensemble of healing sound.
Because the whole album is created to provide a very comfortable and relaxed feel, you will notice that the tempo of the music is very slow, idle for contemplation, strolling in the park or even sitting just to relieve your stress.
The names of tracks are very nicely chosen and give you a feel of comforting warmth palpable through the music itself–it is very rare to get such quality of music in the frenzy of modern-world that almost everybody seems caught in.
I must congratulate Laura on actually taking up the theme of relaxation and working to create such a wonderful compilation–she has literally put her soul in the music.
Serenity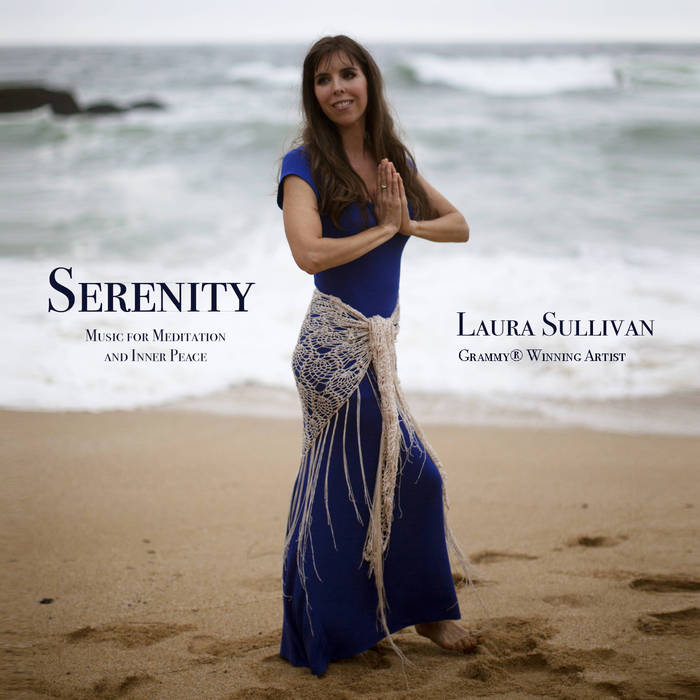 This album has six tracks with two being shorter versions of the long tracks of the same album. The first track has a very deep Cello sounds that make you feel like rowing your boat in the 'River of Healing' as you admire the beauty around you.
Somewhere, you feel like watching a slow-motion movie of your imagination, closest to your heart, and the music playing on in the background.
All the songs have very refined notes carrying you on an inward journey. You could hear lilting and gentle steps of the instruments and impactful music that could send you to the throes of mindful meditation.
Truly a rare collection of soulful music!