CD Reviews: They Were Here and Soundscapes

Listening to music is one of the rarest of privileges that one can get if one understands the depth and power that music carries, and I feel I am more than blessed to get this opportunity time and again. It feels like all the great sounds of the world reach me and fill me with moods of different texture, vibes and also messages that are otherwise lost in the cacophony of worldly noise.
With much gratitude to my friend Sherry Finzer, here are a couple of great new albums that I recently heard.
They Were Here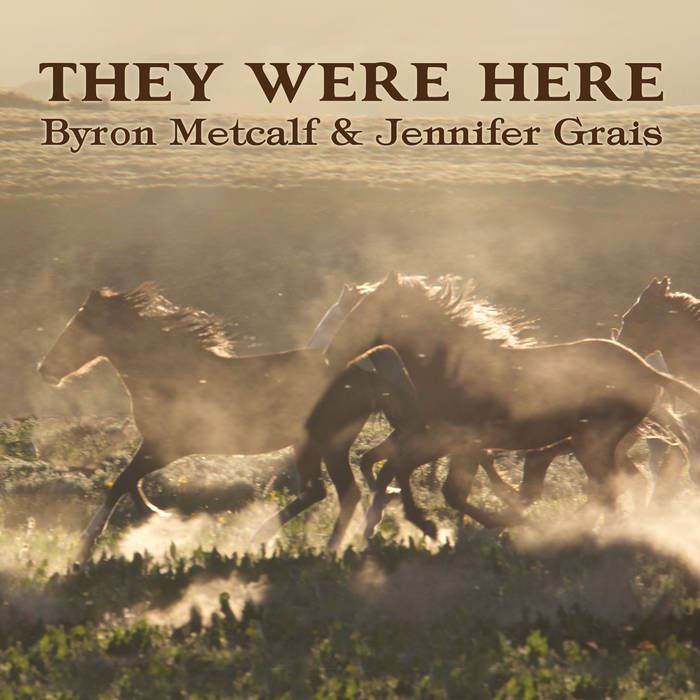 Album Name: They Were Here
Artist (s) Name: Byron Metcalf & Jennifer Grais
Total Time: 61:48
What do you expect when you hear the name, Byron Metcalf? Magic, right? Well, I got just that! And what more can you ask than having an angelic voice of someone like Jennifer Grais–ah, what tribal experience they have weaved!
The album is bigger than a compilation of music and is driven by a cause. It feels you are connecting with the 'Horse Spirit' and sharing the tribal bliss of unbridled joy. The message is there and you can hear it in every song.
The urgency, the indigent attitude towards the gravity, the irony, and even the plain unawareness about the cause of horses is palpable in every note, and you can feel 'the call' to do something–the artists have literally put their souls in this album.
An absolute must-have if you love music!
Soundscapes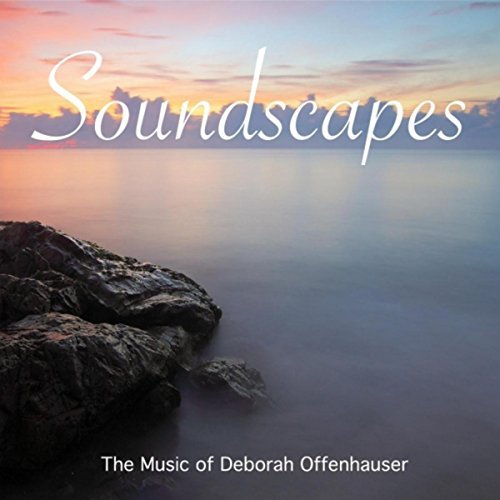 Album Name: Soundscapes
Artist Name: Deborah Offenhauser
Total Time: 65:50
Deborah is a veteran when it comes to delivering music that could connect with the listeners at various levels. In the very first song of the album, you will have glimpses of Middle-Eastern music. Throughout the album, she has presented a rich confluence of various instruments coupled with various moods of the piano.
My favorite is the 3rd track "Nothing Can Touch You Now". It has a very peaceful beginning making sure you are comfortable and assured that you are 'safe' and 'secure'–imagine the scene of Frodo Baggins awakening in Rivendell after being impaled by the Troll but saved by the Elvish armor. I felt just like that–being in that secure valley and nothing to worry about.
The music of the album has the capacity to transport you to ethereal locations–the rhythmic tunes tell stories and tales and there is a thematic weaving of scenes.
A brilliant album worthy of possession!