Review of Siren and the Sea's New Single: Secrets

Last year has been a test for the whole of humanity, and no wonder at the end of the day you might feel drained and spent after spending your time running to manage things at your disposal. So, why not soak into soothing water and let Siren and the Sea share her secrets with you, allowing you to unwind and relax with her seductive and playful lyrics!
Yes, Cristina Cano, the songwriter and producer known as Siren and the Sea is releasing hew newest single "Secrets".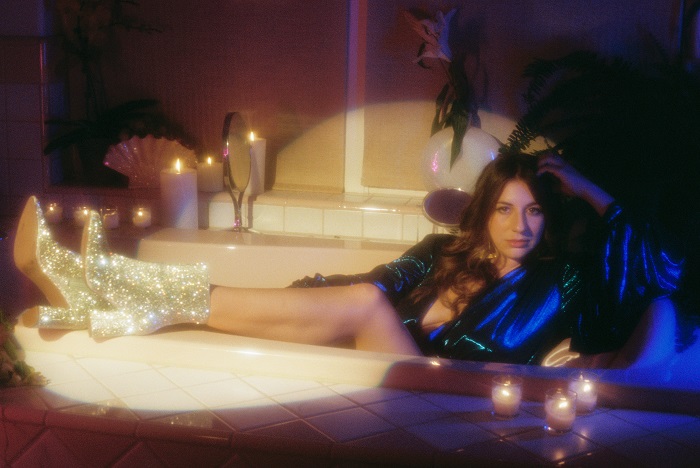 Obviously, she is trying to lay bare some traits, but very cautiously–it is not easy to get to know her intimately. You will have to go through the web of illusions that she creates with her voice, instrumentation, and words.
The song is a part of the series that will culminate in a full-length album to be released this year.
It opens up with the sound of water and slow and soothing electronic movements before she lends the vocals with snapping of fingers providing the rhythm in the background.
And before you get set in a particular mood, it surprises you with a jazzy feel–you almost feel her somewhere around you in the room playing with you like a flimsy fantasy. The guitar, bass, cymbals, and organ are heavily integrated with her youthful voice.
The best part of the song is the way it feels to your ears–does not feel recorded in the studio…feels so alive like performed live in front of you.
The song is uniquely fresh and has got a groove to it.