Review of Cheryl B. Engelhardt's New Single: Ithaca

Have you seen slow-mo of cloud avalanche? How the white moisture moves through the hilly terrain and provides a heavenly sight. This is exactly how the song feels. Slithering down the slopes of the magnificent mountains, it enters the inner recesses of your being. Starting slowly, its impact becomes prominent and leaves an exhilarating mark. What a beautiful sound Cheryl has got!
After her previous single 'Unwind,' which carried the fire of a goddess, the experimenter, Cheryl B. Engelhardt is back with a different taste and melody–a meditative exploration of chants, piano, and synth sounds. She composed her first new age album 'Luminary' in Greece, and through her new single, 'Ithaca,' she has visited another historical town of the country.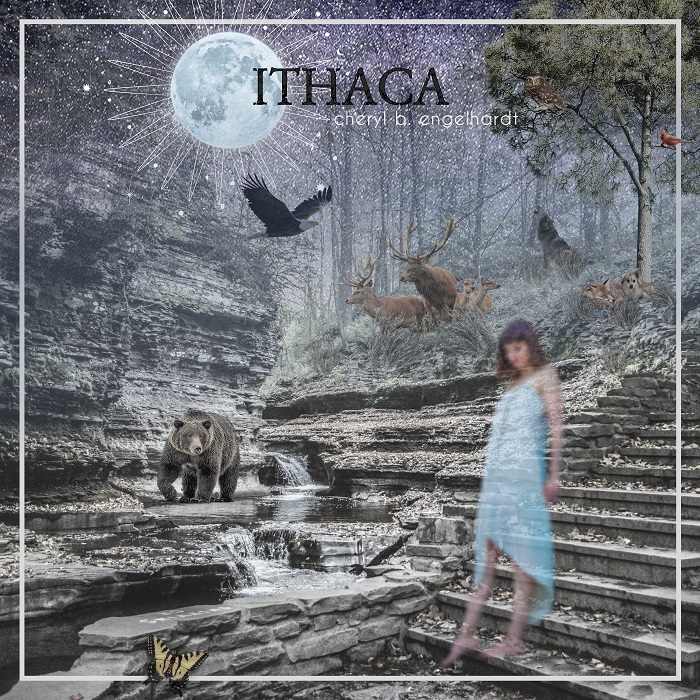 With the very first note hit on the piano and the gap between the next one, there is an indication that it is going to be esoterically beautiful. It is at 1:19s that you hear the left hand striking the bass key of the instrument, which kind of imparts gravity to the tune.
Soulful vocals in the style of meditative chants make it very soothing.
Imagine yourself sitting in the lotus posture (or for that matter any relaxing posture), with your eyes closed and this song knocking at your door like a tiding that indicates the arrival of a known being. And when you go deeper into your concentration, you are surprised to see your own being greeting you. What an enchanting effect it has on your mind!
While across the globe, people are facing challenges because of the limited movements and restrictions imposed on their physical and mental dynamics, it is surprising to see how the artists are diving deep to bring such gems from the pool of creativity. It is not simply a muse of a musician who simply felt they should play something–it is a gift, a healing touch to the ones who are suffering. It feels like a response from the farther ends of the universe–a victory song of the soul!