"Potential" by Raphael Groten–The Album Has a Lot of It!

The world is changing, and the pace is so rapid, we can't even gauge the flow whether it is linear, radial, or any other kind. Our perception is challenged almost on a daily basis and our support systems are shaking. Yet, there is solace in music, poetry, art, for these allow you to bring a hint of semblance to your mind and find the peace within.
Raphael Groten has released his new album "Potential", which promises to offer a dynamic and wide range of sound to the listeners giving them ample food for thought and also means to reflect within. The fact that the album is entirely composed, arranged, performed, produced, and engineered by Raphael in his studio, Humming Bird Studio, makes it unique and worthy of exploration.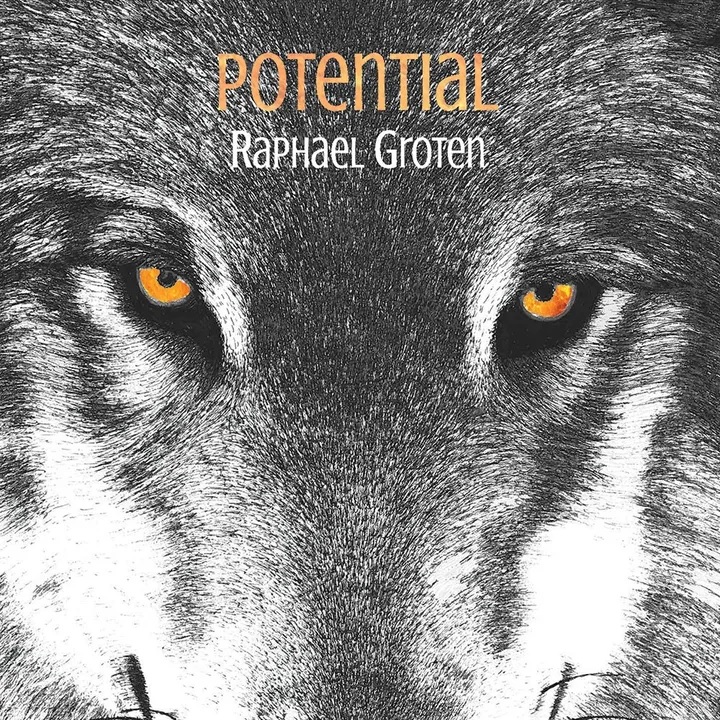 Album Name: Potential
Artist Name: Raphael Groten
Total Time: 73:51
There are fourteen songs on the album, and all of them offer a different taste.
The very first one, "Wander", opens up slowly with nature and gong sounds, before the flute adds its magic to it. There is so much to reflect upon as you allow the sounds to seep into your being!
"Potential" is a celebration of nature in the tribal style and has a very distinct rhythm to it. Even if you are not dancing with it, it soothes your mind.
The next one is a mixture of strings and bass vocals. "Great Spirit" has a lot of experimentation and harmonies to remind you of the great Tolkien song from The Hobbit–Far Over the Misty Mountains Cold.
The flutter of the flute takes your heart as you go "Within". The accompanying sound of the air and distant chimes add a lot of meat to this track–a truly meditative piece.
Carefully crafted sounds welcome you to a soft melody in "Care". Hand pan, Kalimba, and the flute weave a story of far-off lands and the pining of the heart.
Vocal chorus and strings make "melt" a very different piece. A lot of shakers are also used. Once again, it reminds you of tribal music.
After air, nature sounds, birds, and shakers, if you were wondering when you will hear the water, your wait ends with "River's Edge". It also happens to be the longest track. A very fluid piece with a soft rhythm and flute sounds. Reminded me of Diane Arkenstone's songs!
The smallest song on the album, "Pause", is all about leaving you deep in a forest and allowing you to marvel at the sounds of the surroundings. The whole piece sounds so natural as if you are literally sitting there hearing the calls of the owls and rustling of leaves.
While "Percolate" is a peppy number, "Call" is purely meditative like the opening of dawn. What variety it offers!
"Aft", "Bear Cave", and "Release", all offer a lot of experimenting sounds.
The album culminates with another flute-based reflective piece "Twin Eagle".
In his own words, Raphael says, "Potential represents the birth of a new genre in my music, world medicine groove." And I totally concur with the fact that it offers a very unique sound and experience to the listener with new styles and instruments used to bring you closer to nature and your own self, allowing you to disconnect from the outer chaotic world.
Put on your best headphones and give yourself a treat!