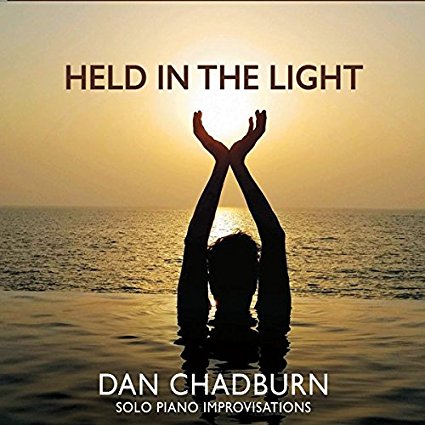 Album Name: Held in Light
Artist Name: Dan Chadburn
Total Time: 56:49
A very beautiful collection of soft piano music for relaxation, meditation and rejuvenating your mind after a stressful week of work. There are 13 tracks in the album–10 are improvised arrangements of the traditional hymns while the remaining 3 are original studio improvisations by Chad. The feelings of the artist are quite noticeable throughout the album because he has dedicated this album to his parents, which is one of the best gifts a child can offer to the memory of its parents. There is a hint of grace and passion in the music that you can feel in almost every track.
Wishing Dan all the luck and good vibes for the success of such a touching album!
______________________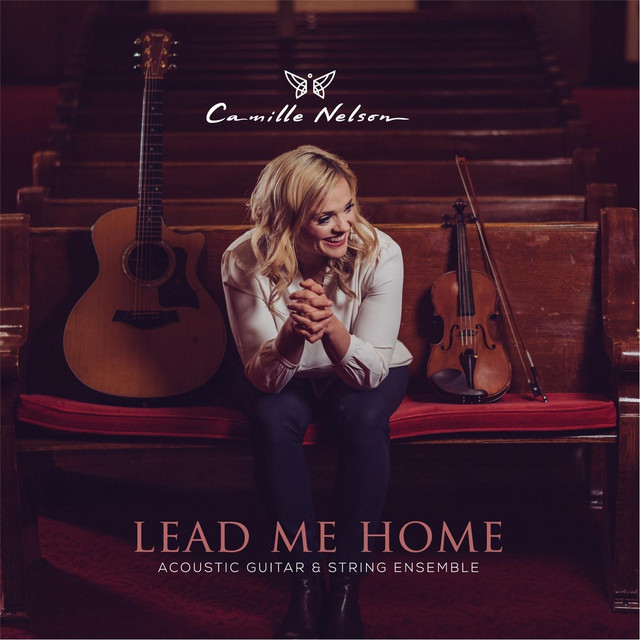 Album Name: Lead me Home
Artist Name: Camille Nelson
Total Time: 45:15
When it comes to music, a combination of folk and travel is a deadly one–personally, I like to remain folksy but at the same time have this hunger to understand different cultures, routines, practices, and even the mindset. Somehow, it broadens my perspective on life and admiration of what I have. Well, Camille is a natural at this. In this album, it seems she has presented all her assimilations and collections that she could compile from various travels of her across the globe, and also her rich understanding of music. She lends a very thoughtful and graceful rendition to every song or hymns she picks–in the album, some of the songs are written by her while she has presented some classical hymns too.
An ideal collection for a seeking mind–kudos to the artist for bringing so many beauties together!
______________________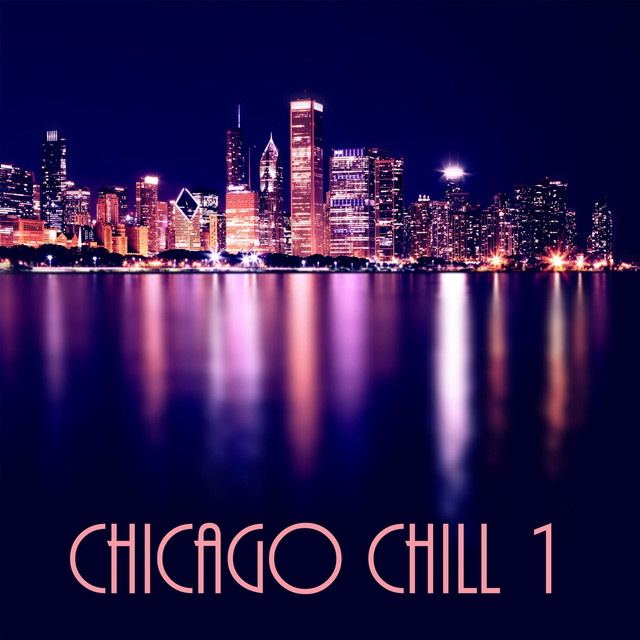 Album Name: Chicago Chill 1
Artist Name: Andy Mitran & Al Jewer
Total Time: 30:03
A light but peppy collection of lounge and leisure music–ideal for a drive or while you spend time sitting in a pool. Can be played at parties too. Well, the artists are well-known and have toured the world and have created numerous albums together, and therefore, the expectations from this album can't be low–no wonders that they have delivered it this time too!
This is a hint of strange peace and chill as you hear this music closing your eyes and leaning against your sofa or the back of your car seat, parked somewhere near a pond or maybe in a woodlet. I did that!
A very nice album worthy of collection!
______________________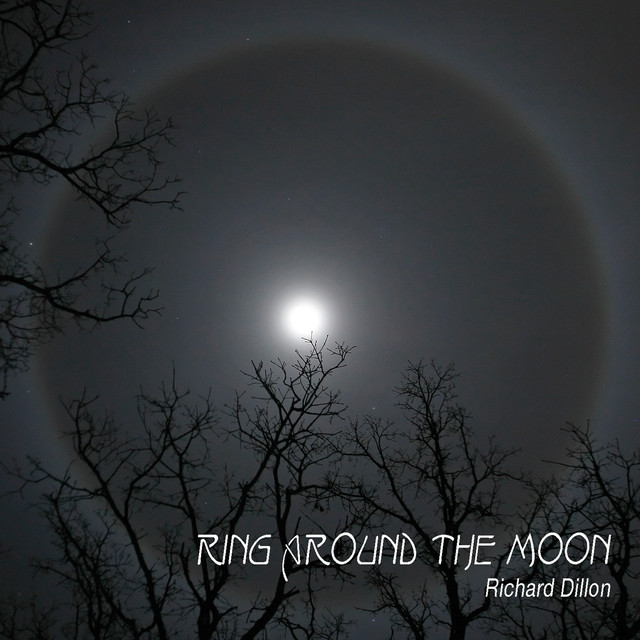 Album Name: Ring Around the Moon
Artist Name: Richard Dillon
Total Time: 46:40
Just imagine, I am listening to this music experiencing the extreme cold weather of Punjab in North India–piano music inspired by the winter season is just ideal for such a time. I am burning a hearth and enjoying listening to this music as the fog refuses to go away. The sun is nowhere to be seen.
The best thing about the piano, I have felt over the years, is that it could bring out the emotions of the moments so beautifully and vividly. The album contains 13 original pieces composed by the artist, who has just ventured into the genre of New Age music.
I would say it is a commendable effort and the album is just there to be kept alongside other beautiful collections of New Age music. I wish the artist more music and more inspirations to keep creating and inspiring others!
______________________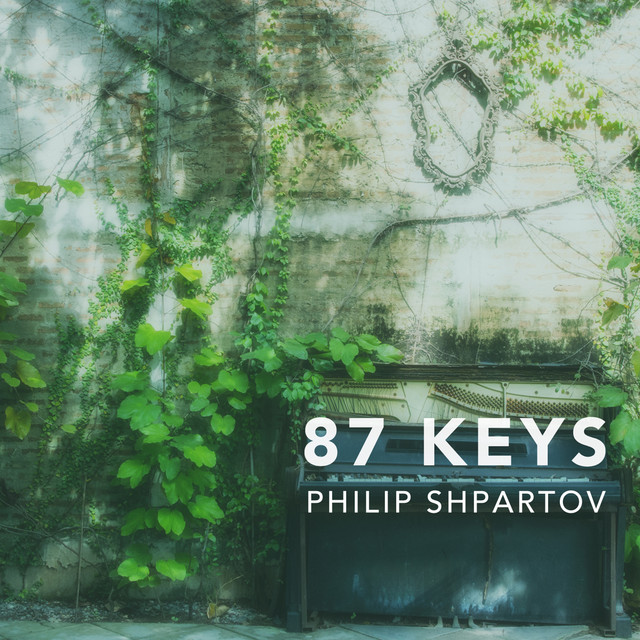 Album Name: 87 Keys
Artist Name: Philip Shpartov
Total Time: 31:03
One of the best music is created when an artist takes inspiration from his own struggles and try to translate those struggles into a creative process. There is a certain element of understanding, ability to negate and rise above, and of enjoying the small gifts of life in such a creation. This is what you will notice when you hear 87 Keys–an album containing 7 tracks beautifully presented by the artist in myriad moods.
It's his debut album but you will notice that the artist belongs to the scene and there are more potential albums in the future! The dexterity and virtuosity are visible (audible) in the music. I wish all the success and inspirations for more music!
______________________
I sincerely thank Sherry Finzer of RS Promotions for sharing this collection of musical albums with me and enriching my world with sweet sounds.