Music Review: Moonlight in Empty Rooms by Heidi Breyer

It's not often that you get to listen to music dedicated to another form of art, but so subtly beautiful that you marvel at the authenticity and potential of the original art form that inspired it. The main objective of music is to inspire. The inspiration could lead to spiritual upliftment, channeling of creative power, sprouting of confidence, infusing the will to do good, and what not–music, as they say, has the power to heal the wounds.
Well, "Moonlight in Empty Rooms" is a validation of that effect. I heard Heidi's music in 2010 through her album "Another Place and Time" and was struck by the idea of moments between the notes. She lets you enjoy her music contemplatively, admiring almost every single note as she progresses with the song and delivers a comprehensive idea and theme.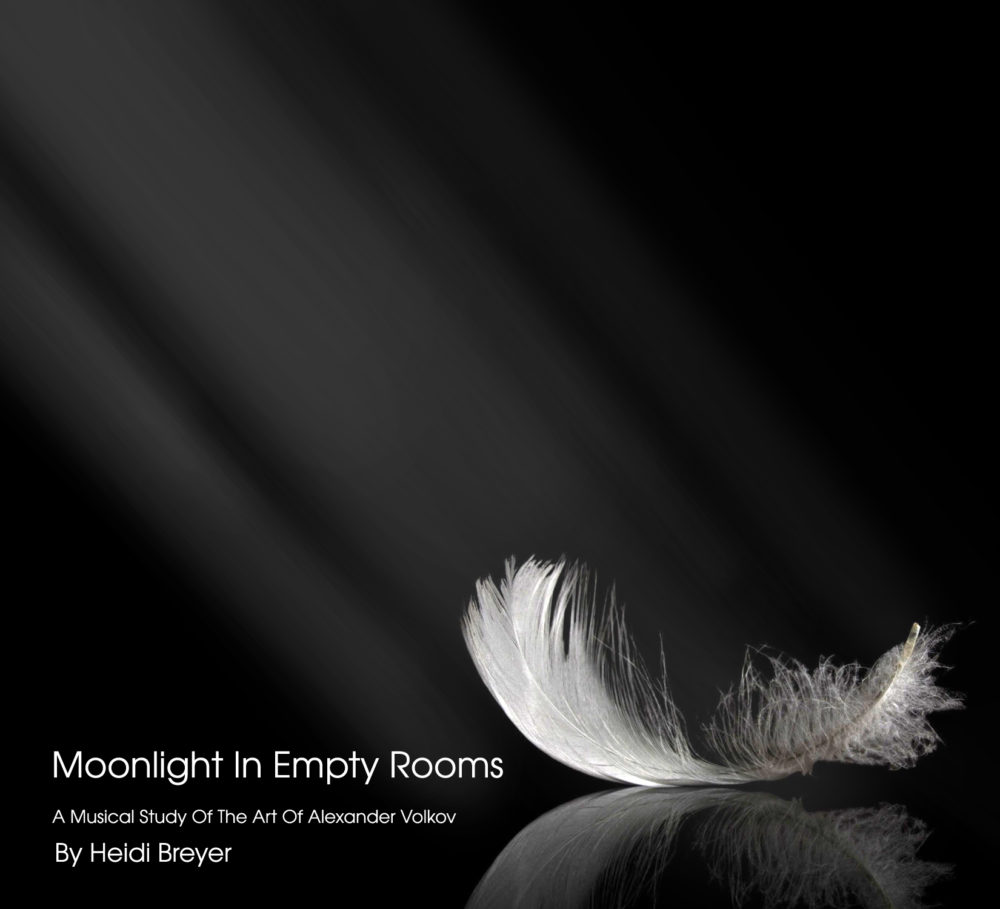 Album Name: Moonlight in Empty Rooms
Artist Name: Heidi Breyer
Duration: 60:18
An artist works on the art draining himself/herself and presenting a part of his/her soul to the audience. It is not easy but the process is fulfilling and enriching–it nudges them to do it again and again with maturity, better understanding, and sensitivity! I will call it the Magnum Opus of Heidi–a grand project that she undertook and delivered with the finest touch.
The package contains an audio CD, a DVD which features all the artwork of her husband, Alexander Volkov, which inspired these songs. There's a booklet that walks you through the creation process of the album. It feels like visiting a museum on a guided tour.
And what should I say about Charlie Bisharat, who added a distinctive and mysterious texture to the songs with his master violin! Charlie has rendered his magic in various albums and I have admired his work quite naturally–he makes his presence felt in this album. It won't be wrong to say that he lent an extra edge to the album that sounds undeniable.
There are 12 tracks on the album and each one has its uniqueness and invitation. The space between the notes lets you think, contemplate, meditate. It's like giving you space to explore your own creativity.
The album is ideal for relaxation, meditation, traveling and also as a soundtrack if you are working on something creative and the music is playing slowly on the speakers. Needless to say, it one of the finest works of Heidi.
The overall concept of visual images inspiring to create sonic images is so poetic. This is why I end up writing poems like this: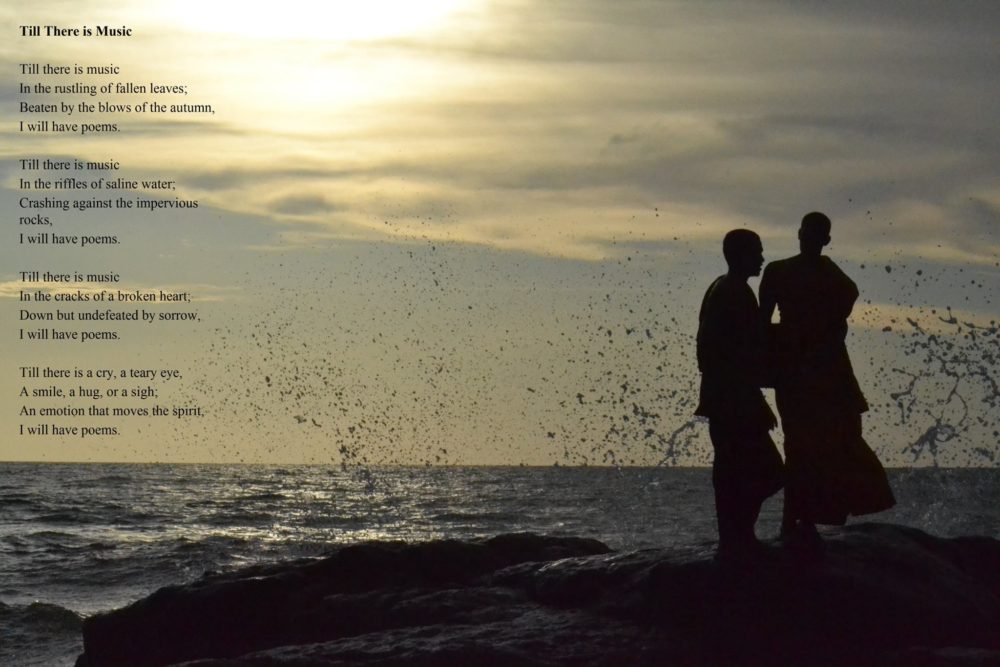 So, just to reconfirm, till there is such inspiration in art, till there is such inspired music, I will have poems!
| | |
| --- | --- |
| Track Name | Time |
| Unfinished Conversation | 6:36 |
| Autumn Snowfall | 6:53 |
| Autumn in Bruges | 4:13 |
| Christian's Workshop | 4:03 |
| Moonlight in Empty Rooms | 5:27 |
| Eastertide | 4:37 |
| Rainy Day | 3:40 |
| The Sound and the Fury | 4:17 |
| Winter Rose | 4:05 |
| Half Hour Before Spring | 5:35 |
| Faith | 8:05 |
| End of Summer | 2:47 |