Interview With Anaya Kunt: A Trailblazing Musician Spreading Light and Love
Fear putting your feet in two boats? Advised against choosing more than one field of interest? Asked to choose between career and what moves your heart?
Well, you are not alone! The perpetual struggle between one's passion and the apparent realistic demands of the worldly life often cuts the buds who want to bloom and spread fragrance in the world. They were born free and spirited but were bogged down by the onslaughts of conditions and limitations.
Yet, not often, there comes a challenger who defies all odds and rises high to keep its head straight and leaves a trail for others to follow. Yes, meet Anaya Kunt–a doctorate in information technology and also in leadership from Brazil, who likes to create music that could elevate the souls of the listeners and contribute to the universal conscience in a positive way. She has excelled in both academics and art, and continues to impact the world through both–a rare feat to achieve and at more so at such a level of professional expertise.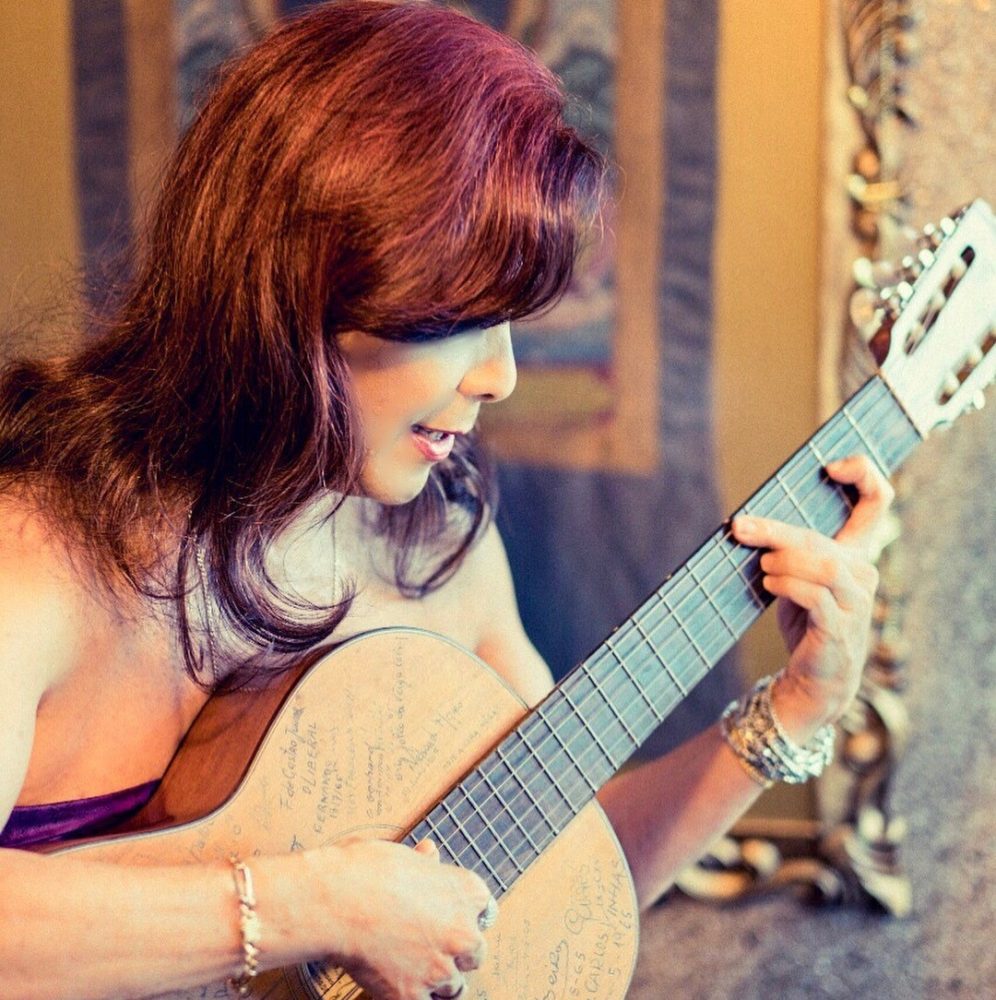 We had an email interview with her about her journey as a professional musician and how she took up the journey which seems almost impossible. 
Q1. Knowing your background, it seems you could have picked up any of the art forms and would have excelled in it. What made you pick the music?
Thank you, Vivek! Actually, Music picked me. I used to go to sleep with my mother singing to me. And, eventually, I got in touch with a musician re-incarnated from the time of Schubert.
Q2. A lot of people have a belief that you can do only one of them–academics or performing arts, but you seem to have transcended that notion. What enabled you to do it?
Both are a perfect match for me. I think like a man and feel like a woman. I am a very logical person, I love Physics and the stars. But I can also perceive and feel the musical notes on my body that for me is a temple on earth.
Q3. At any point in your career, did you feel that you would like to give up one for the other–I mean academics over music or vice-versa?
Yes, when a producer approached me at an early young age with an unpleasant proposal to record my music. I decided then to turn to the computer, which has no feelings. And that decision was very good because I now love technology. The musical tech is a great support nowadays. I use a wise-tech platform to record live with musicians from the Prague Philarmonic. And I am always up to date with the universe. I re-align myself every moment, as the universe is movement, vibration, and sensorial perception.
Q4. More than the glamor and recognition of success, you look for a deeper meaning in your music. How do you avoid the distraction?
Focus, meditation, yoga, martial arts. Also, being always devoted to the Divine Essence of my Being that brings me the sublime feeling of fulfillment living Dharma in my life. I even composed a song called "Dharma" that won Outstanding Achievement as New Age song in the Global Music Awards in 2017.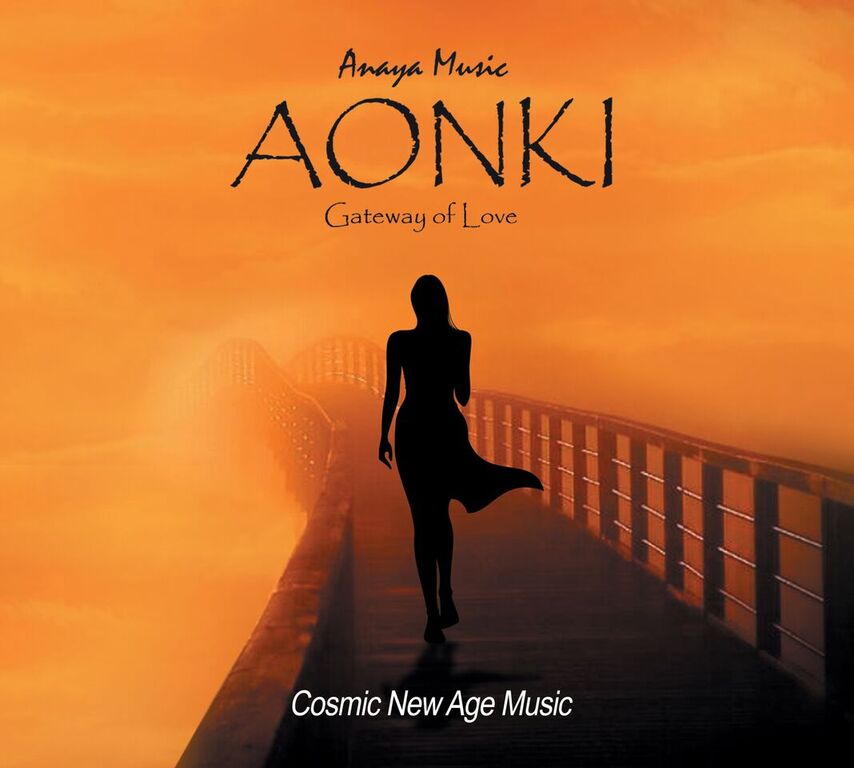 Q5. Talk about your latest CD–Aonki?  What's unique in it and what was the main prompt that made you go for the recording?
I don't plan my recordings, they always come to me in meditation. Aonki is a Gateway of Love that allows me to go beyond the 4th dimension and makes my soul vibrate in high octaves of music, giving the gift of Inner Peace. This vibration also brings Humankind a new opportunity to overcome our troubles on Earth and change for a better life with more spirituality. Life is a blessing from the Creator.
Q6. How has been the experience till now given that you have achieved almost everything possible?
I live the expression of Divinity in music. Looking into the bright side of the flow of life, everything brings me learning in my life here. I am living what I asked to live here. And when needed, I can re-direct my life. Even when beloved people go to another dimension – what is usually called death — I believe in eternal life…we just change shape. In very near future, the interdimensional transport and communication with other universes will be easily done. If you're curious, just study String theory, Telepresence and other high studies of modern physics.
Q7. What gives you maximum satisfaction in terms of the impact your music has on the listeners?
When I move people to Love and to get in touch with their inner peace and with their heart. Love is so pleasant and to be in love with the Creator and the creation makes life a breath of Light.
Q8. Any message for our audience?
Simply listen to AnayaMusic with a low volume of sound before you go to sleep, and dreams will happen.