Our Prayer–New Single and Video from FLOW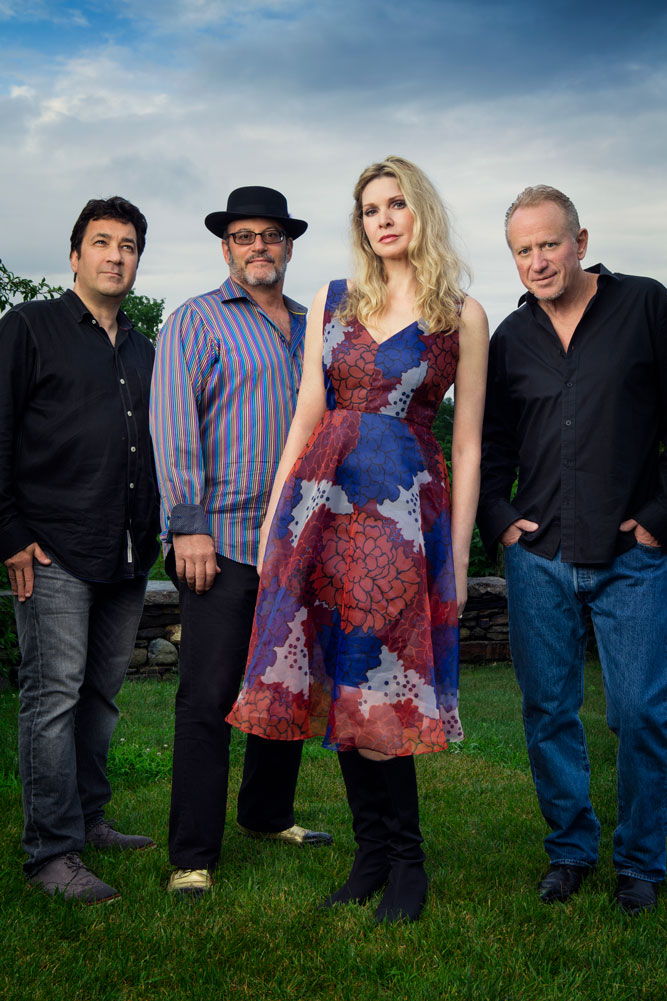 The purity of sound is so native to our being that whenever you hear it, it has a transporting effect on you. Like a single stroke of the hunter, the whole body-mind complex starts paying attention. It is like a goldmine for an audiophile, and what fortune we have when someone makes it so readily available to us!
'Our Prayer' is the recent single by FLOW, which in every sense of the term is a gem of a piece whether you listen to its audio version or see the video (Andrea Boston and ARTFILM STUDIOS have done a splendid job for the video).
Inspired by the recent events of wildfires and the collective prayers for the rains, this is a brilliant rendition of the heart's longings. The guitar notes start with the enormity of the situation as the flugelhorn adds to the gravity of the plight. The piano subtly brings everything together, and so do the light vocals. The tempo and the flow of the sounds make your picture the actual sight of the fires burning down the forests and how the smoke moves across the mountains, while you look up towards the heavens like a faithful aboriginal spreading your arms and the staff–as if you yourself want to become the very column of water through which the element will flow and reach the pools and ponds. The quality of the sound of this song makes you focus and focus passionately.
It is a short piece, and you would long for the continuity of the continuum in which it takes you. However, like a sincere prayer, that does not find solace in elegant diction, it is succinct and sweet and to-the-point, effectively delivering the essence across.
The piece is gentle, intimate, and has a transforming effect on you–whether you are aware of the wildfires in the US or not, you can use this song for your own prayers elevating your mind to a newer spiritual level.
Congratulations are in order for Will, Lawrence, Fiona, and Jeff for creating such an excellent and contextual piece in times when all the world needs is sensitivity.