Delight by Scott Reich–a deeply beautiful single

Are you up for a deep journey without any budget or travails of an actual travel? Well, tune to 'Delight' by Scott Reich and you can voyage into the far-off imaginative world on sonic wings.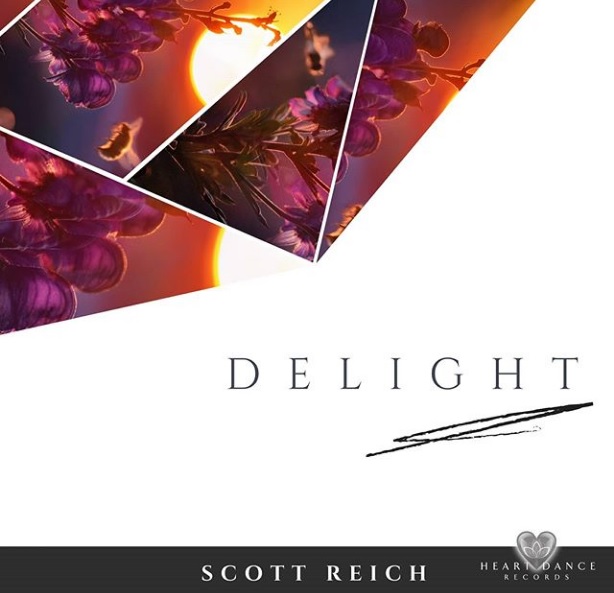 A multi-instrument piece, 'Delight' brings calmness to the mind and relaxation to the body.
Brought to you by Heart Dance Records, If you are interested in knowing the back story of the track, here is what Scott had to say on his FB page:

Spotify: https://open.spotify.com/album/7oDhCza4EzBRrXR5PgRzvT?highlight=spotify:track:6auUt0NOVm5nulhnZIbn5r
Apple: https://apple.co/2PNpEZF
YouTube: https://bit.ly/3cyYbVb
Or stream for free on his website: https://bit.ly/2IqmjeW
I am listening to this song on repeat for the past hour on my mobile phone. Do try yourself!