Groovy Single 'Decade 20' released By James Asher

Do you remember 'Drum Distillery' by James Asher and Arthur Hull, and the way it made you dance in sheer joy? Well, James is back with his single 'Decade 20,' and it seems he picked up from where he left.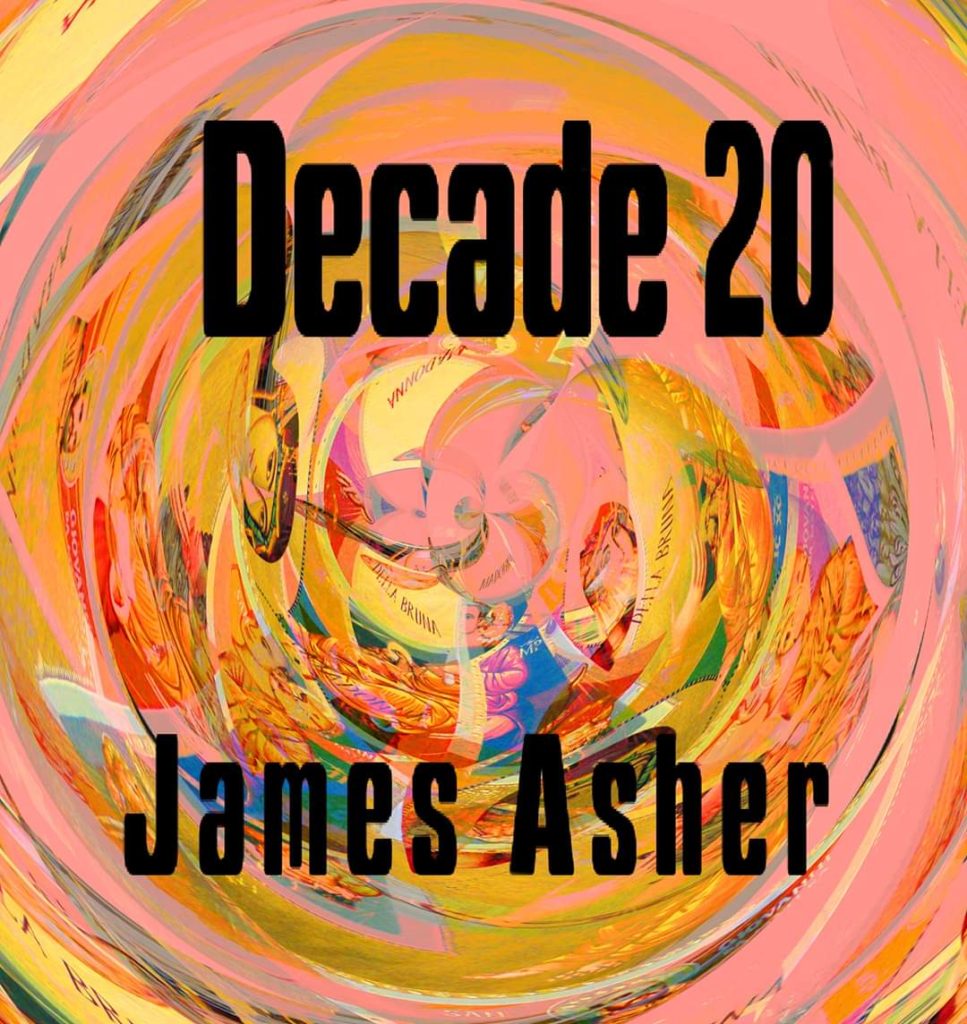 The moment you put the song on (give a listen on Spotify), you notice bouncy and energy-filled sounds asking you to get out of your slumber, through away your vanity (or lethargy), and get into the groove. The tempo is really inviting.
Drums and the synthesizer provide a rich mixture of peppiness. The beat is definitely conducive for a little shake and letting loose–whether you are alone, with somebody or in a group, you can give it a spin. I would not be surprised if you would choose it for your morning yoga routine or gym or even going for a morning run. The bass drum provides a steady rhythm, which will prove to be a handy instrument for mindfulness. Cymbals and the small insertion of tunes played on the keyboards bring in the sonic flavor. (I could not stop my head wiggling and swinging while I wrote this with my headphones on)
The track runs for more than 6 minutes, which I think is well-suited for a break if you want to refresh your mind.
A nifty job done by James! Wishing him more such inspirations!