Lotus of the Heart–A New Single by Scott Reich

Like declaring its triumph over difficult times with winning notes, the new single by Scott Reich is an ambient beauty. Allegorically relating to the existence of the lotus that emerges from the mud with its pristine beauty, untarnished, the song fills you with positive vibes to emerge from your setbacks and dejection.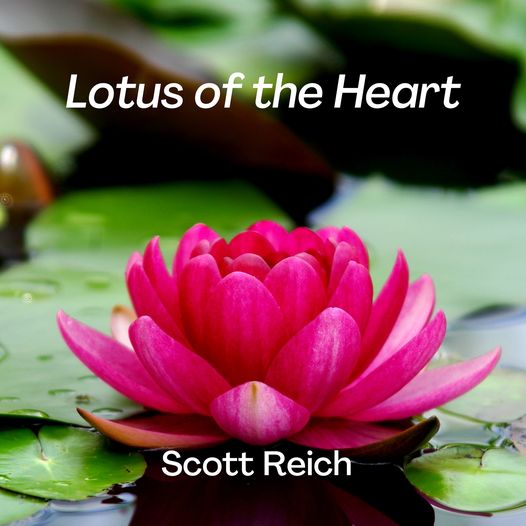 Moving slowly but with assured steps, it instills a strange kind of confidence–which is what all of us need during these testing times that the world is going through.
Starting in the typical ambient style, at around 1:40s, the song introduces the piano movements, and at 2:30s, the song is converted to a grand proclamation by the horn-style sound. I liked the ending part too with the ambient background and the piano playing in the forefront.
It is difficult to bring such strong emotions with ambient sounds, but Scott has done a wonderful job, with a simple but effective message that has a very reassuring effect on the listener.
Being a musician who puts a lot of thinking about the theme of his music, Scott has given a timely gift to all of us!
Give it a listen: