Review of The Song Gardeners' New Single: Harmony of Contrast

Contrasting thoughts, beliefs, and practices cause conflicts, yet a few rise above the narrowly placed differences and see them as a whole picture and come to marvel at the sight it presents. It needs a lot of introspection and willingness to acknowledge the ideas that prima facie sound foreign to one's mind. But if you are able to navigate through this maze, you will come to enjoy the hues with a totally different perspective.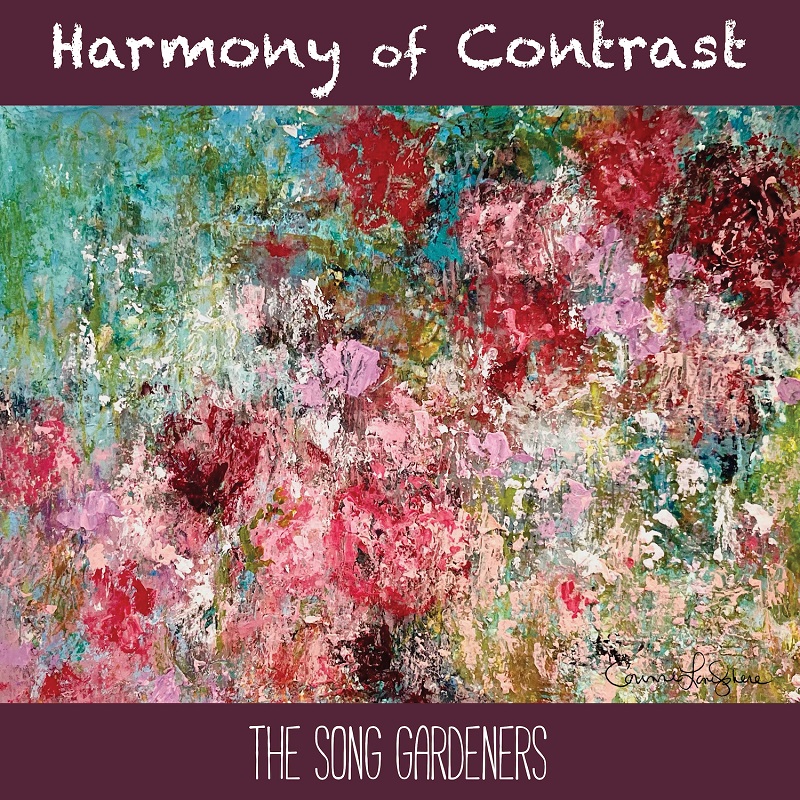 The Song Gardeners have worked in this field where they give music to the ideas–ideas of harmony, peace, and sensibility that would make the world a better place. I admire their orientation towards working continuously in creating meaningful songs that have a message and purpose. They take time, deliberate, and let their minds dig deep before they come back to serve a new song to the listeners. There is a lot of conviction behind what they say through the words and musical notes.
And not to forget the themes and genres they touch through every single they have been releasing–sometimes, it is a soulful rendition and sometimes, it is a funky and peppy tune to give wings to your feet. You can flap along while you enjoy the wisdom of the words.
With "Harmony of Contrast", once again, they have delivered a very unique piece that is effortlessly hitting the goal. It brings home the idea of celebrating life with all of its diversity, instead of becoming stagnant and forcibly trying to color it with one's own opinion.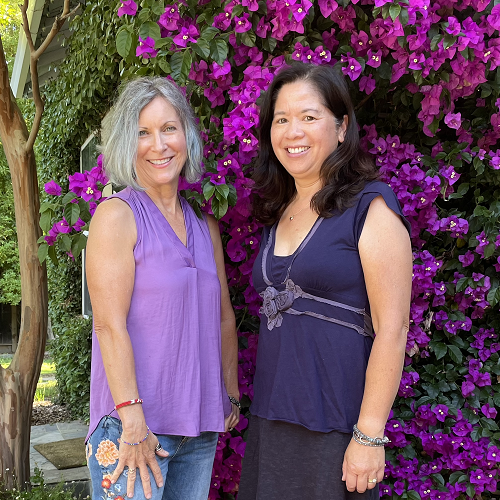 Like colorful pieces in the mosaic of life

We're each unique shapes reflecting love and light

In an infinite mural painted on a sea of glass

We can live peacefully in a harmony of contrast
Through this chorus, the song invites you to challenge your limitations and adopt a wider outlook, and come to experience the harmony that prevails in the apparent contrasts.
Check the Video here:
"Harmony of Contrast" (Official Lyric Video) – The Song Gardeners from Mary Gospe on Vimeo.
The song is a mixture of funk and pop genres and you would love the way it lets you groove. Mary's deep voice is layered with Corrie's harmonies, making it a beautiful song for social gatherings, etc. You would not even notice how, while dancing, you have been given a lot of food for thought. The subtle movements of the guitar make it really funky.
This is a mindful composition for me, and I love the way The Song Gardeners sow every sapling with care and commitment–this song is bound to grow into a beautiful tree!