A Heartfelt Single Dedicated to Mothers: In Silence
A timeless song expressing the love and warmth of one of the most sacred and binding relationships–mother and the child. Volumes have been written about it and multitudes of albums have been dedicated by various musicians, but still, whenever you think of your mother or your children, there is a new sound wave that flashes in the mind. "In Silence" is a collaboration between Dick Wells and Vito Gregoli, though the song has been recorded like three decades earlier but never released.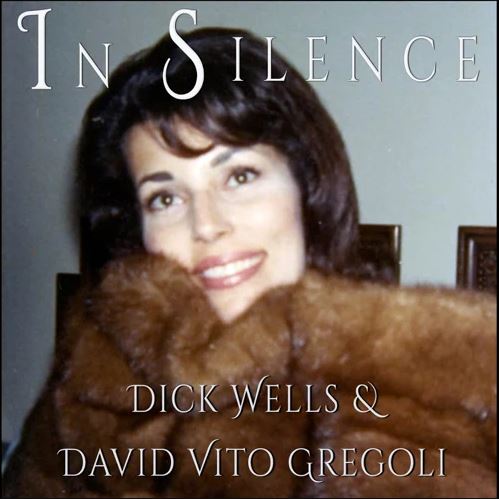 In the times like these, when almost everybody has lost a family member, a friend, or an acquaintance, such a song reminds us to appreciate and value the time that we get to spend with one another–it will never come again!
The song opens like a beautiful flower, fresh and tender, for it carries the words of love and care.
Though as a child also we love our mothers, it usually when we grow up we come to understand what it constitutes to raising a child–a human being that came out of your own body. It takes a lot of understanding and empathy to get even a hint of what mothers have to do to raise their children.
And this song is a fitting tribute to that love. It lists down all the sacrifices a mother makes and the values that she imparts to mold the personality of a child so that it could grow into a responsible and sensible citizen of this world, capable of being a positive force even when she would be gone.
Bereft of too much instrumentation, the song moves gently conveying grateful emotions through the lyrics, with the poignant guitar and piano adding depth to the lament. Like a passionate poem, it reads out aloud what the heart of a grown-up child feels. In the end, the wisdom lets the child enjoy that emptiness because it helps to bring the true value in front of our eyes, and the song becomes a celebration with harmonies and drums adding to that vibe. Life is transient, and simply lamenting our losses would not do, we have to value what we learned and gained from them and work towards realizing our full potential.
I loved the way the song transitioned from a soft plaintive mood to the empowered declaration. Very touching and worthy of making a heart-to-heart connection.
Give it a listen here: