Review of Lisa Swerdlow's New Single: All Is Not Lost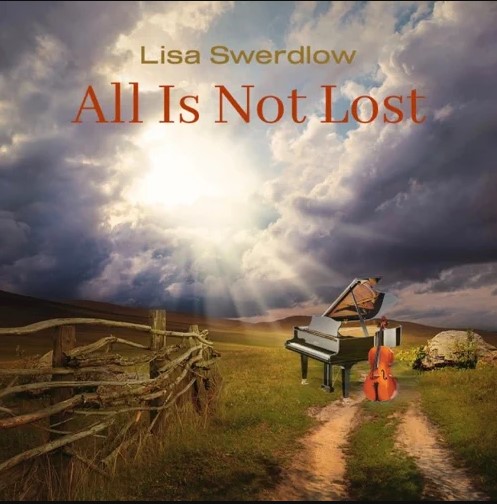 I heard Lisa's music around three years back when I wrote about her album: Voyager. With her newest single, "All Is Not Lost", she has proven that the magic of music runs deep and can be referred to at any time. It moves delicately portraying the mind of a person who is facing difficulties but not down and lost. The poignancy is palpable right from the start and you could feel a great level of sensibility and concern in every note. The whole world has suffered in the past couple of years, and this song truly represents the journey of a soul that is ready to rise from doom.
With the beauty of a classical piece, the song brings a fresh perspective of new-age orchestration that makes the song offer so much emotive richness. The oboe and the cello and distinctively noticeable and make the song very relatable. The violin adds its haunting layer of sustained grief. The seriousness, irony, and gravity of the experience can be felt without fail.
Yet, at 2:46s, it springs forth into a celebration as if the pall of gloom is no more troubling and the order is restored. What a beautiful way of depicting a fundamental principle of life!
The song speaks of personal struggle but also the triumph that comes for the one who dares to continue.