Single Review – "The Church of The Holy Sepulchre"

Discovering The Unvisited – Journey With Sounds
Psychic Medium Spasoff is always an enigma in the world of musical creation. His works are quite intriguing but will turn interesting when you understand their concept and purpose. As a creator, Spasoff has always wanted to enjoy complete freedom and produces music of his free will. But, the artist always has a profound purpose to achieve with his compositions in the minds of his listeners.
Spasoff's singles have more of a psychological purport. I have reviewed quite a few of his works and have thus gathered the right approach to interpreting his music. Some of his musical accomplishments are therapeutic in their application; while some intend to work with the untouched deeper aspects of the human mind with a view to triggering some unique emotions and sentiments.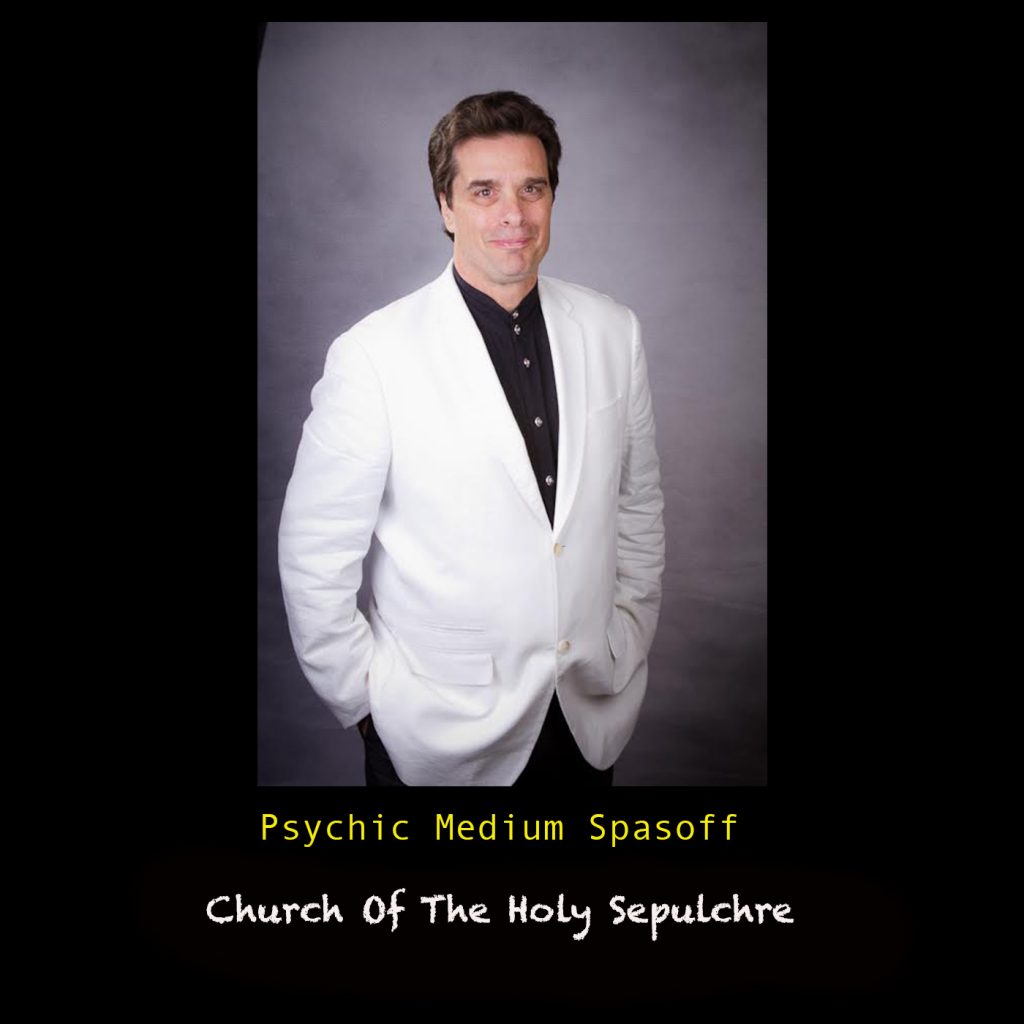 'The Church of The Holy Sepulchre' is an assemblage of mysterious musical notes, simulation sounds, and some special effects. Rather than calling this piece a musical composition, I prefer to see it as a psychic simulation in sounds that will bring the scenes intended by the artist in front of the audience.
Four minutes of your journey with the single gives you the experience of watching a classical-themed movie clip centered probably on churches or other kinds of ancient monuments. The special echo effects walk us through the vaults of a vintage edifice.
Tips to get the most out of this single
Reviews help us develop the ideal mindset that will ensure the best results from a song or album. In penning down my review of this single, I feel it is very important to pass on these tips before listening to this intriguing creation of Spasoff. The objective is to guide you with the preparations necessary before you play the song for yourself.
The first thing to do is to completely shut the four senses to give a free rule to your auditory sense. Get into a dark room. Calm your mind freeing it of all the other vagaries. Find a comfortable seating arrangement. Play the music and listen to it in an undisturbed setting.
Though the single plays for a short duration of just four minutes, the experience is sure to be profound. You will discover new scenes and sights in the realms of your inner consciousness. This is the best way to experience what the artist wants to gift you and me through this singularly laudable single.
Take-off
Spasoff's compositions are unconventional and bold in breaking the established norms and styles in musical production. His understanding of the purpose of music is unprecedented and quite startling to those that are new to his works. However, he deploys his purpose across his music in a successful fashion which has won him a uniquely distinguished fan base.
'The Church of The Holy Sepulchre' belongs to a different genre altogether. What it does with your mind is quite astonishing. However, the impacts on each listener can be different in an inexplicable way. If you have already listened to some of his works, you might have an idea about what to expect in his music. If this is the first time you are listening to one of his works, you are sure to find it interesting and may like to go through some of his other creations too.