Single Review– Psychic Medium Spasoff's 'Emblematic Totem'

Unpredictable Journeys to Predictable Destinations
Recently, I came across the single titled 'Emblematic Totem' by Psychic Medium Spasoff and found it to one another award-winning creation. Since I have listened to and reviewed some of his earlier compositions, I am familiar with the type of music that he creates. Before getting into a brief discussion about this single, I would enjoin you to be prepared to grasp its deep psychological purport. Primarily, Spasoff intends to use this composition to attempt musical therapy in the minds of his audience.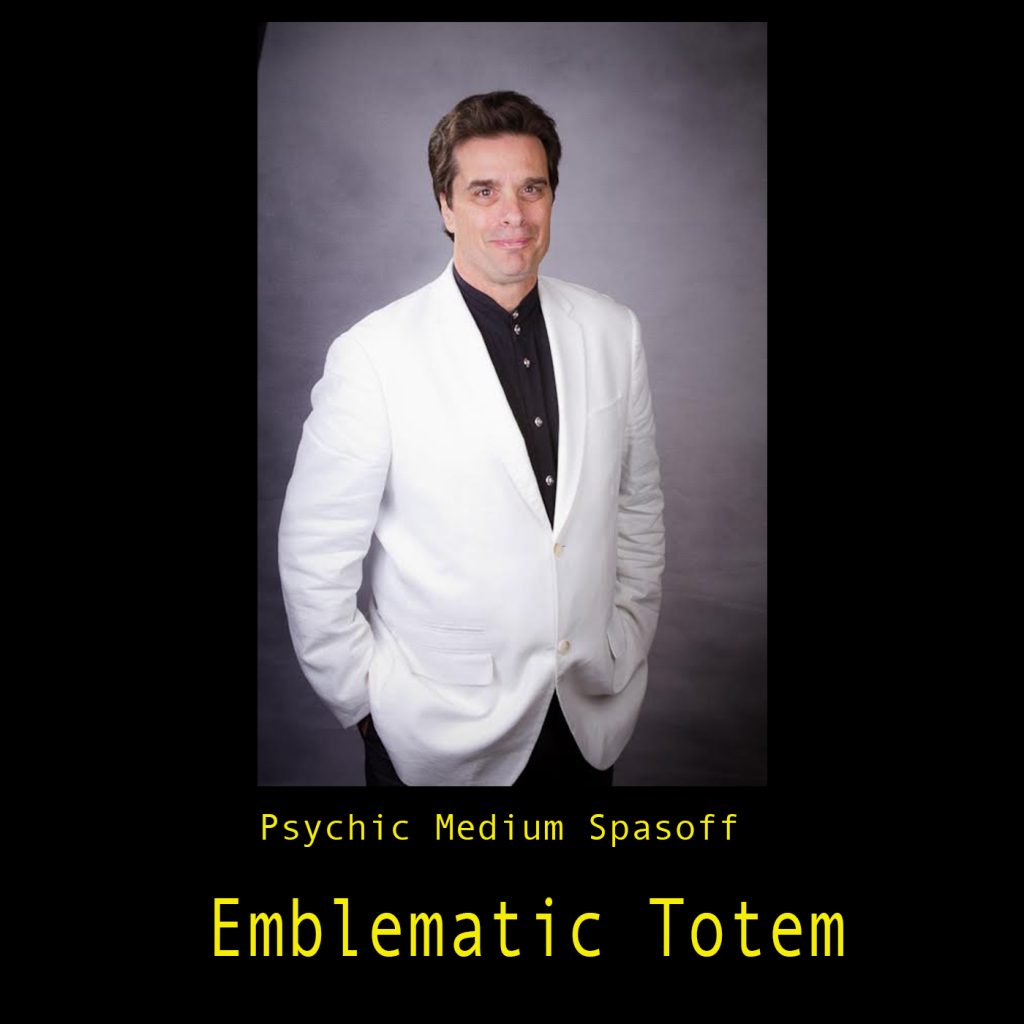 There is a class of artists who compose music out of their free will and startle the audience, leaving them to wonder what it is all about. To be able to follow and understand such music, the audience needs to do some homework, learn the basics and then get into what the artists intend to convey through such compositions.
As a music composer, Spasoff is always seen venturing into themes of off-beaten tracks. His unconventional approach to music has earned him a uniquely distinguished place in new-age music. Often, it is difficult to fit his production into a particular genre as most of his creations defy the established styles in music and elude into carving an abstract niche to belong to. His followers make a class audience that keenly loves this escapism and love for freedom in his music.  
'Emblematic Totem' is a short piece playing just for 2:23 minutes. This is a freestyle composition characterized by some surprising ebbs and flows all throughout its length. Because you cannot predict the course the musical notes will take, you just have to allow yourself to be carried away by the musical wagon to the destination it wishes to take you to.
The entire piece feels like a jigsaw puzzle in your mind. You never know where the successive notes follow and what type of sounds to expect next. The apparent ambiguity is purposively forged into the composition to bring together the disjoint segments of the mind and achieve a coherent picture at the end.
An intentional dichotomy is evident in this composition not only in terms of the assemblage of notes but also in terms of the seemingly unrelated types of sounds chosen to create the startling effects that are scattered throughout the opus at unexpected junctions. Once the puzzle is solved and the pieces assembled together towards the end, you feel the chaos has ended having caused a lingering sense of peace and a feeling of cohesiveness in the mind and spirit.
Take Away
You must listen to the single in a relaxed fashion to let it work a deep psychic therapy on your mind. This composition is worth trying if you want to appreciate the rule of free will in music and see the miracle of chaos forging a kind of harmony. Spasoff is a real hero for his bold experiment in 'Emblematic Totem' that defies any expectations and attempts deep therapy in your psychic realms.