Single Review–Open Window (Michelle Qureshi)

Exploring The Subtle Heart With Music
Self-reflection is a very important exercise we need to carry out now and then to ensure the health of our mind and inner subtle heart. There is a certain class of music that will help us with this crucial mission. Recently, I came across the single 'Open Window' which I found was created for this purpose.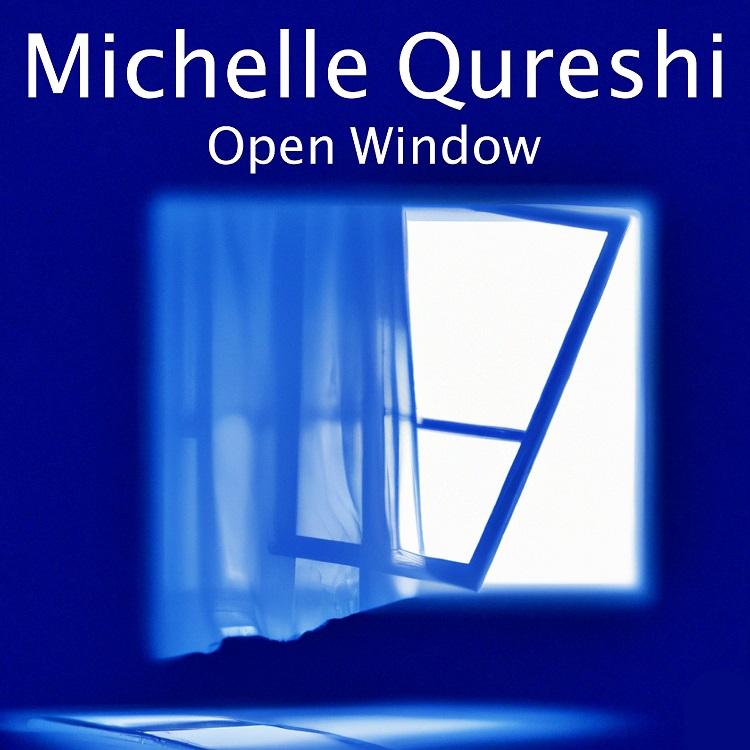 The artist's introductory note to the track says, providing a tool to the listener for a deep self-introspection is the objective behind the creation of 'Open Window'. In my evaluation, the song seems to achieve this purpose in the best way, thanks to the artist's proficiency in acoustic guitars and a superior understanding of how to let the guitar notes work with the human mind.  
Michelle Qureshi releases her new single 'Open Window' on March 17, a year later following the earlier single she published under the myndstream label in 2022. 'Open Window' was singly composed and performed by her and was mastered at Stonemen Studios. Sharing the excitement she feels in releasing this single, she says she is eager to bring out several more tracks waiting in the pipeline.  
'Open Window' is a masterly deployment of acoustic guitars by layering voices that let the artist explore a variety of pitches and moods beautified by the able play of density and space. The slight touch of distant music pads helps enhance the emotional appeal of the composition.
The continuous waves of sound melodies delight the mind with their soft and silky touch. As a result, a deep connection is established between the mind and the subtle heart. At the end of the track, you feel the music has achieved great work in the core of your being making you feel lighter and more expansive. Invariably, anyone listening to the song for the first time will want to hear it once more.   
Take Away
I found this song a pure auditory delight. As I got immersed in the melodious notes of acoustic guitars, three minutes of this track got ticked away like a flashing moment. However, the impact the musical notes had on my mind and heart was awesomely profound. To my musical aptitude, this single appealed as a rare piece of music worth preserving as part of the collection to which I will want to come back very often. I am sure every listener will share my experience while listening to this track.