Single Review—More of This by The Song Gardeners

Wishing To Make The World the Best Place For You And Me . . .
In a world ravaged by pandemics, wars, and uncertainty on all fronts, every heart seeks and prays for peace, unity, and happiness. The Song Gardeners' creation "More Of This" echoes this popular sentiment and rings in our ears as Humanity's Anthem. Such a well-crafted song impregnated with an empowering message is not new to them. The Song Gardeners are among the champions of the New Age Pop Genre.
More of This: Our wishes reverberating in the air
The funky pop dance song "More of This" is replete with disco elements that can rouse any listener to rapture. The electrifying beats of bongos, hit-hat, and chimes, in perfect combination with claps and synth, create a WOW effect in the listener. Mary Gospe has composed the lyrics and has championed the song's music besides contributing her lead and backing vocals.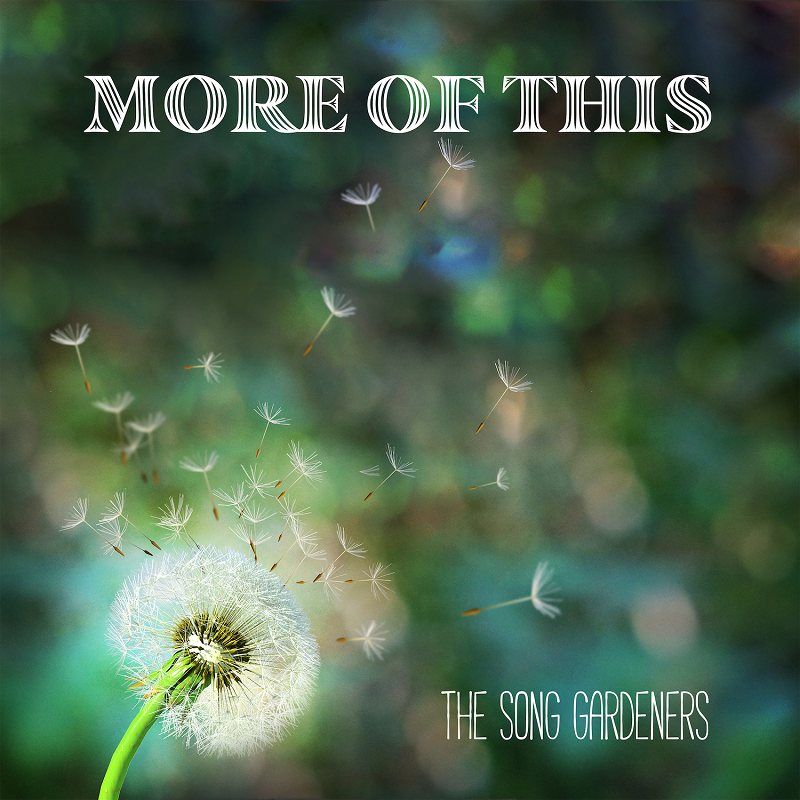 The song is themed on wishing for more of the good things in life. A grateful heart thanks life for all the gifts received. Nice things in life make our existence more interesting and enjoyable and hence we seek them in big measures again and again to make the most of life. In the process, the song desires to find a world filled with freedom, peace, love, unity, harmony, happiness, joy, and bliss. The phrase "More of This" repeats and recurs throughout the song and adds a special charm to the whole idea behind the lyrics and music.
The lyrics are simple but are saturated with a profound theme and content. Gospe deserves special applause for inventing the most suitable vehicle for this inspiring theme in New Age Pop. Probably because she is the mastermind behind the lyrics and music, she could ensure that they complement each other and impact the fans powerfully.
Before you go . . .
The most wonderful theme of the song and the deployment of the pop elements in a suitable way to supplement the theme make "More of This" a must-list song for everyone aspiring to celebrate life. Pop lovers will find this single a unique member of their collection with some rare and interesting features. The exhilarating feeling you discover in the song makes you want to listen to it repeatedly. The Song Gardeners have done a fantastic job with the lyrics and music of the song and the impact the song can deliver is superb, making it one of the most laudable creations in the New Age Pop genre.
"More of This" delights with Mary Gospe's soulful lead and backing vocals; Corrie Dunn's glorious harmonies; James Butler's drums, percussion, bass, and synth; David Scheibner's guitar, and additional synths. Produced, mixed, and mastered by David Scheibner.
Releasing on October 20, 2023, "More of This" will be available on all popular streaming platforms. Jump link: https://lnk.dmsmusic.co/thesonggardeners_moreofthis