Review of CDs–Consider The Moon & Stars, and Soul Dreams

I was busy performing in a Christmas Choir (for the first time ever!) in the month of December and was greeted with some music gifts in January from my wonderful friend Sherry Finzer. What can I ask for more than get to listen to some of the best music created around the world–well, here are my thoughts on a couple of great albums that I received.
Consider the Moon & Stars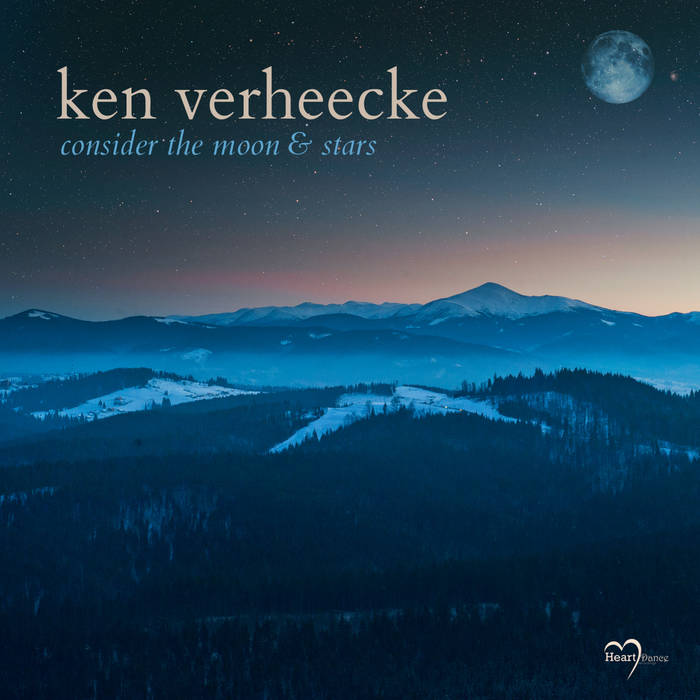 Album Name: Consider the Moon & Stars
Artist Name: Ken Verheecke
Total Time: 41:10
The album starts with a space launch intended to take you on a spacial sortie and bringing you closer to the wonders that the star-lit sky. The first track finishes with an acceptance to deliver the promise of elevating through the power of music.
The title track is a beautiful rendition of the special space-experience as if you are walking without being tethered to your spaceship.
All the nine songs of the album carry very meaningful and appropriate names signaling the type of the music they carry.
The album is a wonderful compilation of electric soundscapes and you will enjoy it to the fullest!
Soul Dreams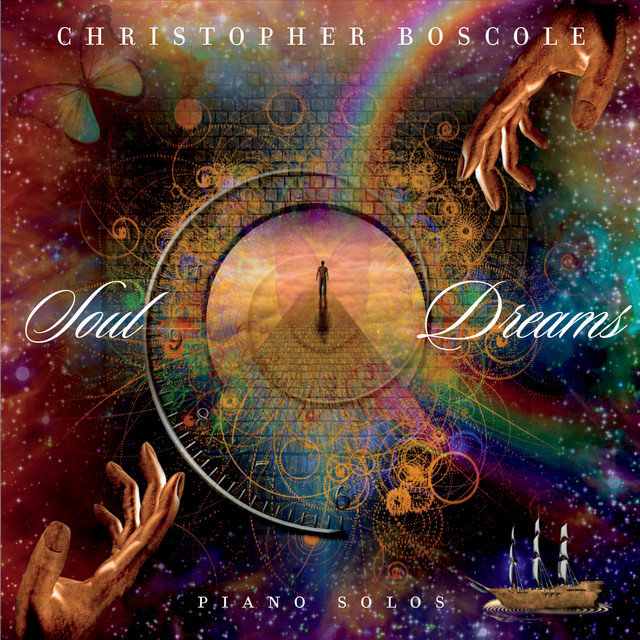 Album Name: Soul Dreams
Artist Name: Christopher Boscole
Total Time: 63:33
Owing to the love for traveling of the artist, the album carries the footprints of a soul traveling on the carpet (not Alladin's) and exchanging stories of the unknown worlds.
The names of the tracks will give you an itinerary of an unplanned trip that brings delight to the listener through different moods of the piano.
Right from the first song, Christopher weaves stories and makes you sit back relaxing as you imagine taking joyful reveries.
Kudos to the artist for sharing his wonderful gift with the world and taking us through the dreams that are otherwise impossible to visualize!