Review of Album "Beautiful Song–Anne Trenning and Friends"
Whenever I get the chance to talk to a musician or interview them, I always ask them how they feel about collaborating with other musicians and artists–most of the times, I get the reply that they love it. Why? Well, because it brings a totally new dimension to the process of creating music, and also it helps in expanding the vision and bettering the repertoire.
This album is all about the vindication of that feeling–Anne and various featured artists on this album have come together to show their virtuosity in a new light. It is like creating a rainbow with every artist bringing a color of his/her own. While you listen to various songs, imagine a sonic rainbow being painted and let your mind enjoy the scene as it floats on the droplets of rain.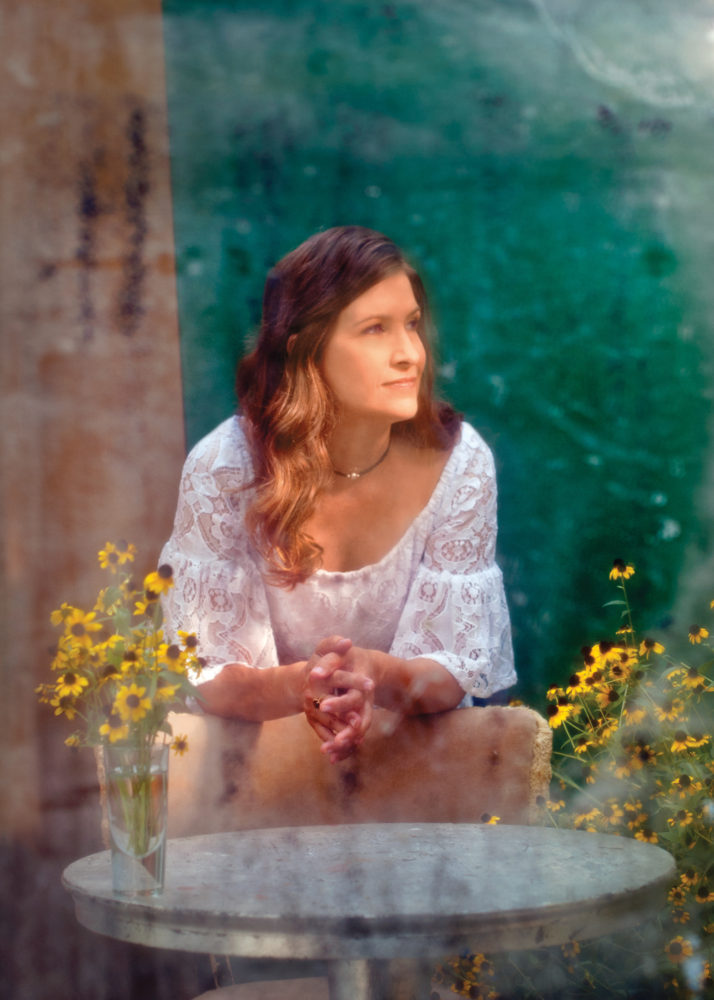 Album Name: Beautiful Song–Anne Trenning and Friends
Artist Name: Anne Training & Various Artists
Total Time: 38:30
Though the music we hear through our ears is scientifically considered a 'struck sound' and is formed of a material wave, it still has the power to travel across boundaries of space and time. Quite miraculously, it can be stored, preserved, and passed on to the next generations too, and it could still retain the inspiration it was originally created with. Six of the songs of the album are rearrangements of old melodies that inspired Anne and other artists to embellish them with new creativity. Music inspired the new generation and is celebrated for its beauty through these melodies.
The album has eleven songs out of which five are original pieces. There are a different taste, texture and tint in every song and the listener will feel stomach-full if he/she happens to listen to the full album. Of course, the desire to have more such music will linger on.
I congratulate Anne and all the artists for a wonderful collaboration and wish them more such visions so that they continue to enthrall the audience and inspire creativity with their work.
| | |
| --- | --- |
| Title | Duration |
| Beautiful Song (feat. Bill Leslie) | 03:16 |
| Helpless (feat. John Magnie & James Todd) | 03:34 |
| You Will Know My Love (feat. James Todd) | 03:41 |
| El Farol (feat. Ciro Hurtado) | 04:44 |
| Do I Hear Christmas (feat. Jeff Oster) | 03:43 |
| Miller Gap (feat. Bill Leslie) | 02:50 |
| It's a Great Day to Be Alive | 03:25 |
| Hard Times Come No More (feat. John Magnie) | 04:28 |
| Building the Barn | 03:43 |
| If I Could Be with You (feat. James Todd) | 04:07 |
| Go Light Your World (feat. James Todd) | 00:59 |