Review of Mossebo (Special Edition) by Johan Agebjörn
This is a special edition of the album, which contains remastered songs along with two bonus tracks making it a beautiful package of ambient and electronic music, full of wintery and sensational musical vibes. You will notice the stamp of snow, winter, and travel in almost all the songs. The emotive voice of Lisa Barra takes it many notches higher than a regular ambient/electronic music collection.
There are thirteen tracks in this special edition, which are both of long and small duration. In fact, the title song is the shortest one. The longest, "The Sound of Snowflakes Touching the Ground", is 8:45 in length.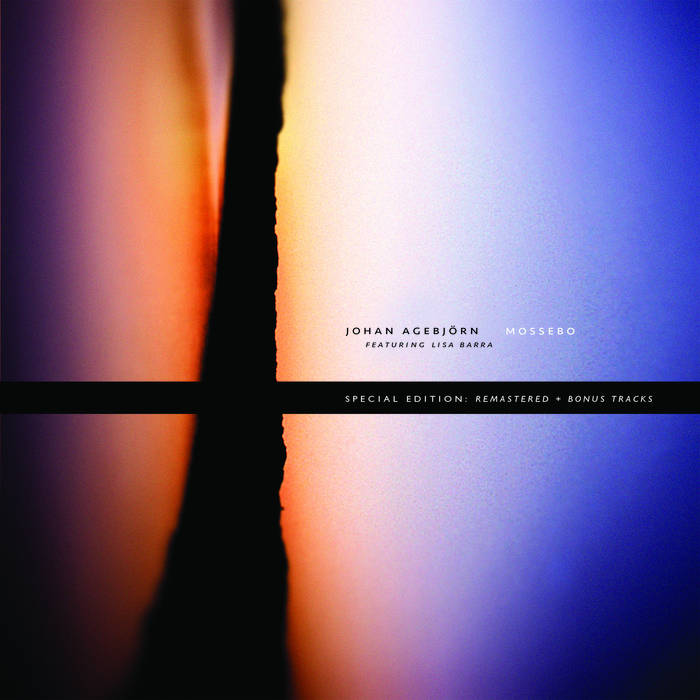 Album Name: Mossebo (Special Edition)
Artist Name: Johan Agebjörn
Total Time: 74:24
While the album opens with more electronic sounds, it is with the fourth track, "The Sea", that the artist shows the ambient beauty of Lisa's voice and takes you on a journey, which is peaceful and soul-stirring.
"Ambient Computer Dance," as the name implies, is a computer-based soundscape with an undertone of dance taps, while "Shoreline" offers a contrasting peaceful sound.
"Unitas Vitae" starts easily and grows into a probing soundtrack with Lisa's voice in the second half taking it to a very unique place. A great progression!
What I noticed throughout the album is that the artist has striven to provide a variety of possibilities within the context of ambient/electronic sounds, and have indeed done a great job. Listen to "A New Day Arrives" and you will wonder what is left there to imagine in terms of sound and music while depicting the concept. Indeed, this is my favorite song of the album.
It is a great collection of music if you are traveling somewhere and wants something intriguing for your car's sound system, or are meditating at a solitary place. Johan has done a wonderful job and offers a worthwhile collection to the listeners. Can't wait to hear more of his music!
| | |
| --- | --- |
| Track Name | Duration |
| Dulciter Somni | 07:07 |
| The Sound of Snowflakes Touching the Ground | 08:45 |
| Mossebo | 01:08 |
| The Sea | 03:51 |
| Ambient Computer Dance | 05:39 |
| Shoreline | 03:20 |
| Unitas Vitae | 06:27 |
| Putting More Wood in the Fire | 02:07 |
| Siberian Train Part I | 08:43 |
| Siberian Train Part II | 08:10 |
| A New Day Arrives | 04:55 |
| Kyrie Eleison (Bonus Track) | 04:50 |
| Unhappy Love (Bonus Track) | 08:39 |