Interview With Time Traveler aka Eleon–A Fresh Perspective to Electronic Music

We talked to the Time Traveler, aka Eleon, aka Michael Rogers over an email about his latest album "Sky Falter" and also about music in general. Do read and get to know what's the inspiration and what goes in while creating new music.
Q1. What was the inspiration behind creating music for your newest album, Sky Falter?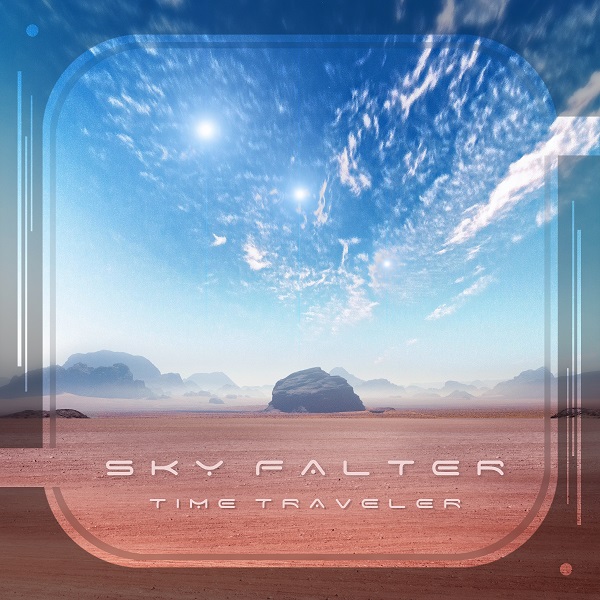 The inspiration behind Sky Falter was to get lost in a world far away from the craziness of our time. Even though I started this album back in early 2019, this year really proved my point of the meaning, "Get Away".
Q2. How did you conceptualize what kind of songs you want to create and how many?
There wasn't an exact concept laid out. I just knew each track needed to feel like I was moving through time. Hoping the listener would feel the same way.
Q3. You are a visual artist too. How does it help to have a creative understanding of various art-forms while creating music?
I feel once an artist (Composer) has years of experience in our world and seeing the different cultures and the diversity of art from nature to everything people can imagine, it plays a huge part in the development and structure of what will come about in a composition.
Q4. What is the intent behind every song for the listener–the message that you want to convey?
The message I want to convey is left up to the listener's imagination. Although each track has its own title, I want the listener to let the music take them to where ever it transports them to.
Q5. What kind of reviews and comments have you received till now about the album?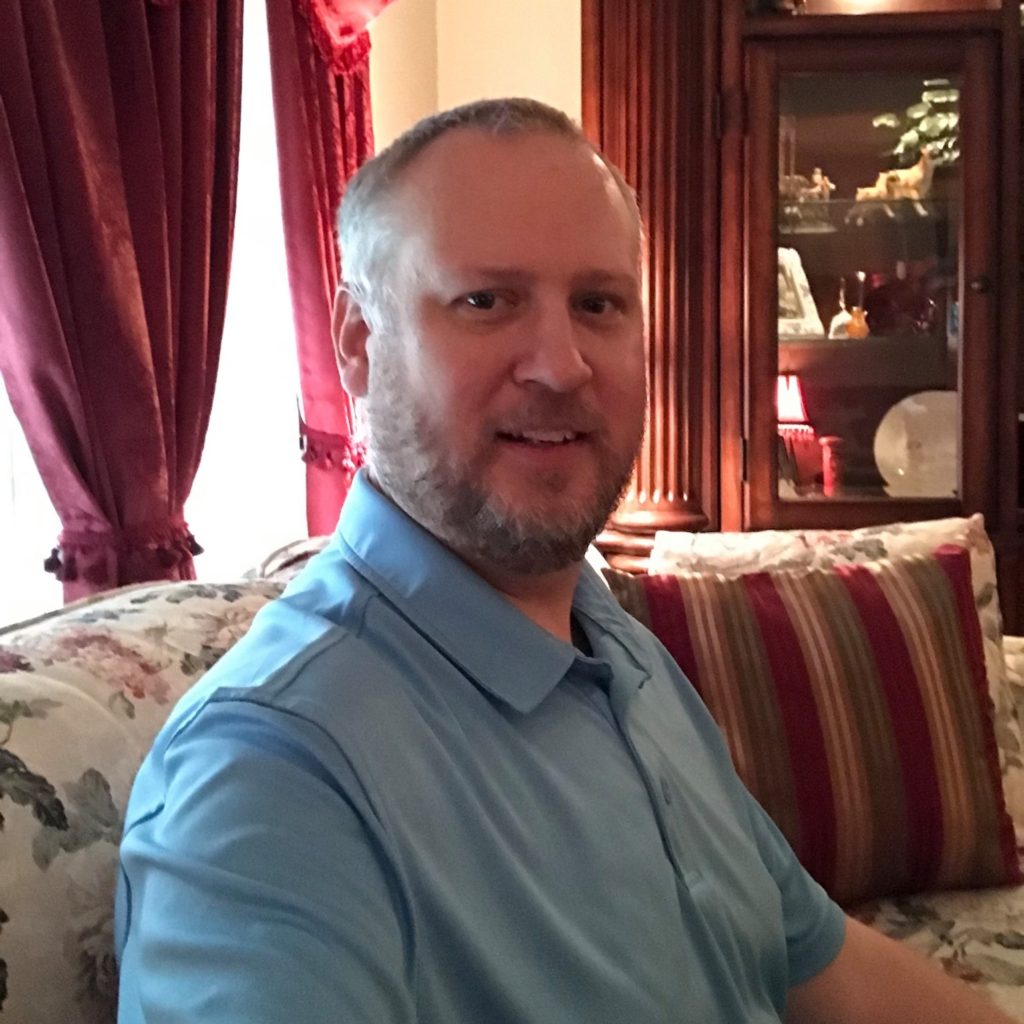 Some of the reviews and or comments have been uplifting and joyful. Someone commented that it was great late-night music while another said they were absolutely digging it. Lol!
Q6. Any favorite among the songs?
Yes, for myself I love, "Sky Falter" and "Casper's Cove".
Q7. Usually, after how long do you think you would like to start thinking about a new album or a song?
Once an album is finished, I take a few weeks' break and get started on a new single or full album. In fact, I just finished a single a couple of hours ago and waiting for Heart Dance Records to check it out.
Q8. Any message to for our readers?
For our readers, I just would like to say, for those looking for new music, this might be right up your alley. It has an exotic feel in some tracks while other tracks take you back and forth through time. This album was all about travel, exploration, and fun. I want the listener to let "Sky Falter" take them to the places where they want to escape too. And for those of you who are new composers or soon to be, don't think you have to have a million-dollar studio. Mine is all about the software libraries. Because that's where my sounds come from. Keep the dream alive.