'Pilgrimage' Album Review–A Voyage You Might Not Have Tried Yet

Ambient music is very subtle, yet its power is palpable throughout every note. It takes a lot of creative imagination to build stories, and Meg Bowles has delivered another masterpiece. I remember reviewing her last album, which gave me a taste of the beauty of ambient music. This time, she has harnessed the atmospheric energy so beautifully that you could not come out of the reverie that every song of 'Pilgrimage' takes you on.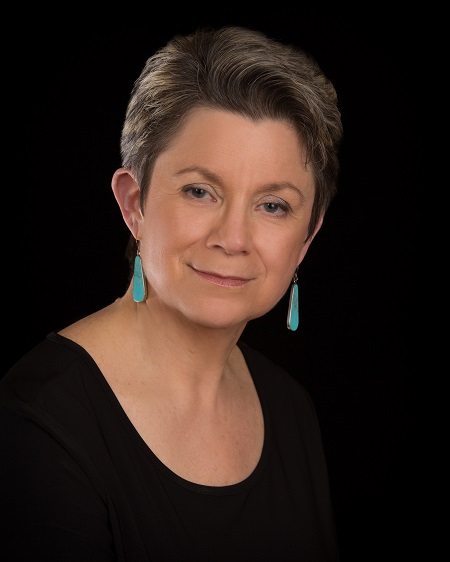 In the world of chaos and unwanted noise, this album lets you enjoy the singular notes in their pristine sonic quality, making you appreciate the audio scenes created in your mind.
If you are into meditation, you will find the music helpful in concentrating on one single thought, because it flows gently without any disturbance. Your intellect can rein hold of your mind with these notes and help you think of one thought, whatever it might be, and help you gain control of your being. The beauty of music lies in its multiple facets–from making you dance and tap your feet, it can help you convey the heart's feelings, and at the same time, can help you spiritually. 'Pilgrimage' is truly a spiritual inward odyssey where your companion is sound!
There are six tracks in the album and each one is a stage on the journey, giving you the description of your path and ample time to reflect upon it. If you carefully look at the titles too, you will notice there is a subtle hint of intrigue and magic. As you move along the tracks, your being explores and experiences the elements in their finest disposition.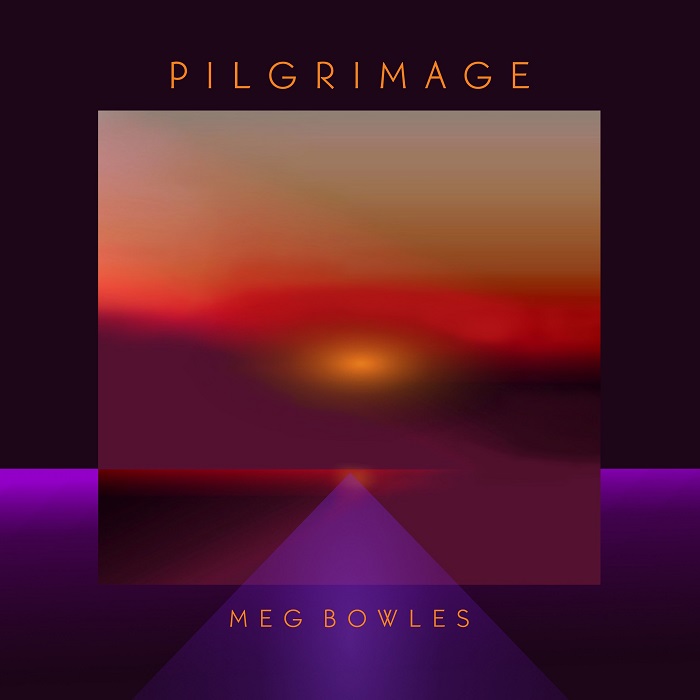 Ancient Paths (7:06)
Nations and civilizations are not made in a day. They are a result of the participation of thousands of communities that have trodden this earth in succession, building all that is of immense value to us – both seen and unseen. A kind of nostalgic composition, 'Ancient Paths' running for 7:06 minutes consists of soothing sounds and melodies of ambient music that gets you back to bygone times from where the author wants to get started while venturing to give an auditory treat to her fans. The music in this track is submersing as well as elevating by getting to the bass notes at times and peaking during exciting phases.
Cave of Secrets (6:45)
Stories are interesting due to the element of surprise. The title 'Cave of Secrets' is suggestive of the track being embedded with several riddles along the way. One of the most charming pieces made of soothing tunes and persisting cadences, this track is sure to engage you completely as you spend an exclusively devoted time with it. Get ready to discover the surprises inside the 'Cave of Secrets' and you will not be disappointed.
Cloudburst Over a Parched Land (9:49)
This is the second-longest opus in this album that mimics the sounds of natural rains. Rains are a wonderful phenomenon in nature that nourish the drylands getting life back to existence in all its freshness and colors. Aptly titled "Cloudburst Over a Parched land", Meg has given her audience something phenomenal that has the power to heal their aching hearts and fatigued minds. Listen to it with full commitment in isolation and you are sure to crave to get back to this piece time and again when you want power and energy to drive you after a tiring day.
Mountains reaching for Stars (12:44)
This is the longest track in the album and is also awe-inspiring, thanks to the dedication the artist has put in while composing this piece. No aim is lofty and unrealistic provided the enthusiasm driving it never dries out. Mountains are towering landscapes that rise up over the others. However, this album sees some of them aiming the reach out to the stars, which is a real inspiration to you and me wanting to push us with our cherished missions. This track nurtures the dreams in the listener and makes them crave to achieve more by soaring up to higher altitudes.
Luminous Garden of Repose (8:57)
There is an objective behind every mission and activity we undertake. In 'Pilgrimage,' the composer takes her audience near its purpose and fulfillment when the team reaches the "Luminous Garden of Repose" playing for about 8:57 minutes. The tones in this track are certainly inspiring and energizing. They give the listeners the much-needed repose that will thrill them beyond compare. The excitement you derive from listening to this track lingers for so long capturing some exclusive spots in your heart making you shout out loudly that this is an incredible piece you will recommend to those that want to delve into healing music.
Source of Enduring Light (8:58)
"Pilgrimage" reaches the Promised Land and the team traveling with Meg discovers the "Source of Enduring Light", which they had been so far-seeing from very far. Now that they are in the 'Light', their journey finds its fulfillment and completion. Anyone is sure to fall in love with the meticulously authored tunes and tones of this wonderful piece of music. Any listener will admit that the kind of opus Meg has achieved in this track is a testimony to attest to the rare acumen and musical talents that she has dedicated to inspiring her audience.
Take home
The entire album runs for around 54:22 minutes and the tracks impregnated with such energy and inspiration can relieve you of any amount of stress and transport you to a fairy world you will hardly forget in a lifetime. If you appreciate good music, you are sure to find this album a real treat to heal and nourish your parched heart.
I congratulate Meg for delivering one of her best works and helping the world heal from the inside!
| | |
| --- | --- |
| Track Name | Duration |
| Ancient Paths | 07:06:00 |
| Cave of Secrets | 06:45:00 |
| Cloudburst Over a Parched Land | 09:49:00 |
| Mountains Reaching For Stars | 12:44:00 |
| Luminous Garden of Repose | 08:57:00 |
| Source Of Enduring Light | 08:58:00 |