Single Review—Kali by Radhika Vekaria

Kali – The Song of the Aspiring Soul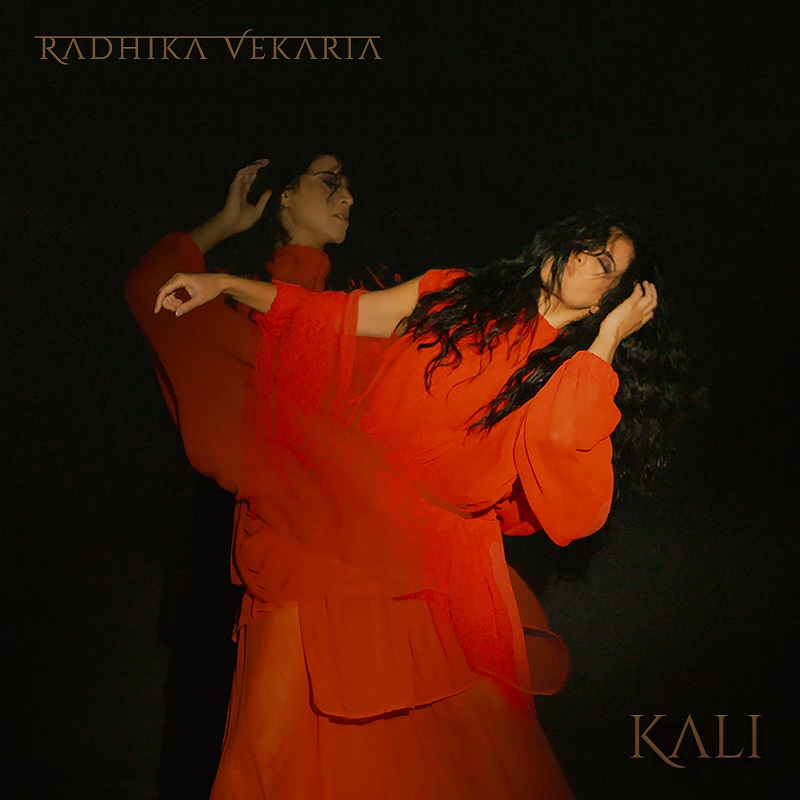 Penning the prelude to one of her earlier albums 'SAPTA: The Seven Ways', Radhika Vekaria writes, "I don't make music for you to see me. I make music for you to see yourself." A strikingly powerful Mantra for an artist to guide her musical mission, Vekaria's music always stands out in inspiring her audience spiritually.
Bridging gaps and blending traditions comes naturally for her and Vekaria's new single "KALI" is a testimony that attests this astounding capability in her. "KALI" breaks the borders, shatters the barriers and establishes 'Spiritual Seeking' as a Universal Phenomenon for every soul.
About the artist
Vekaria has her moorings in Indian, East African and British Heritage, which aptly reflects in her musical works. Her father's allegiance to Indian classical music has always influenced and inspired Vekaria's musical compositions. Listening to her songs, especially 'KALI', you will hardly believe she is a candidate suffering speech impediment. She says her works with mantra music and vibrational healing sounds healed her first. Vekaria has shared the stage with several accomplished artists during global events and has performed for luminaries like Deepak Chopra and Sri Sri Ravi Shankar.
The song of the aspiring soul
"KALI" seems to highlight a few of the artist's musical objectives: Celebrating Indian spiritualism; investing in the transformative power of mantras; and capturing the transcendental vibrations of Sanskrit sounds. To this end, the song blends some divine names of Goddess Kali in Sanskrit with modern sonic textures. What results from this mission is a song that hooks to your soul and pulls it up upwards to connect with the Supreme Self.
"KALI" is a powerful composition. Vekaria's celestial voice penetrates deep inside your heart and tears the veils that cloud your perception. As a magical spell, the divine names arouse your quest to connect with the Divine Self. The divine names of Mother Kali like Maha Maya, Bhavani Sankari, Devi, and Girija resonate in you and set the process of an inexplicable transformation at work.
Take Away
"KALI" is an unusual song of a rare kind. Radhika Vekaria's exceptional ability to weave Sanskrit names of Goddess Kali into modern sonic textures has helped create an unusual effect, hard to believe unless we indulge with the song with a sincere dedication. Give yourself away to "KALI" as a curious child and I bet you will experience a transformative energy working with your soul.