Single Review—Chorean by Rebecca Harrold

Get into a Child's Suit and Play Your Dream Game
Music is everywhere around us. Not a single day can pass without listening to some sort of music. But, not all music can inspire you. Yet, some exceptional compositions do not fail to knock at your soul's chambers. Doing so, they set out to fulfill the mission the artist has intended for them.
My recent listening to the single 'Chorean' revealed to me that music can have an exciting mission with the audience. Yes, Rebecca Harrold, uses 'Chorean' to scribble something on your heart, which deletes the traces of fatigue and infuses a child-like enthusiasm.  
Artist Info
Rebecca Harrold, the Bentonville, Arkansas-based pianist has her music everywhere. Her musical career as a pianist and singer flourished with Playhouse Square Cleveland, OH. She created an innovative multimedia program for the Playhouse Square Foundation to support their live music productions, which are remembered to date.
At Bentonville, she was associated with many renowned local artists performing at Lakepoint Restaurant. She was the principal pianist for the award-winning production "The Baker's Wife." She was also the vocal soloist who sang for "Dance on the Top Floor", an extravaganza featuring the Boston Ballet members.
Her readiness to play and sing diverse styles helped her expand into Europe, Italy, and Greece. She won the Boston Music Award four times. She produced music for Malden Community Access T.V. and Y.O.M.A.A. A. Band. Settling in Bentonville after amassing a versatile experience as a player and singer, Rebecca is now actively releasing her singles and albums that continue to inspire her audience.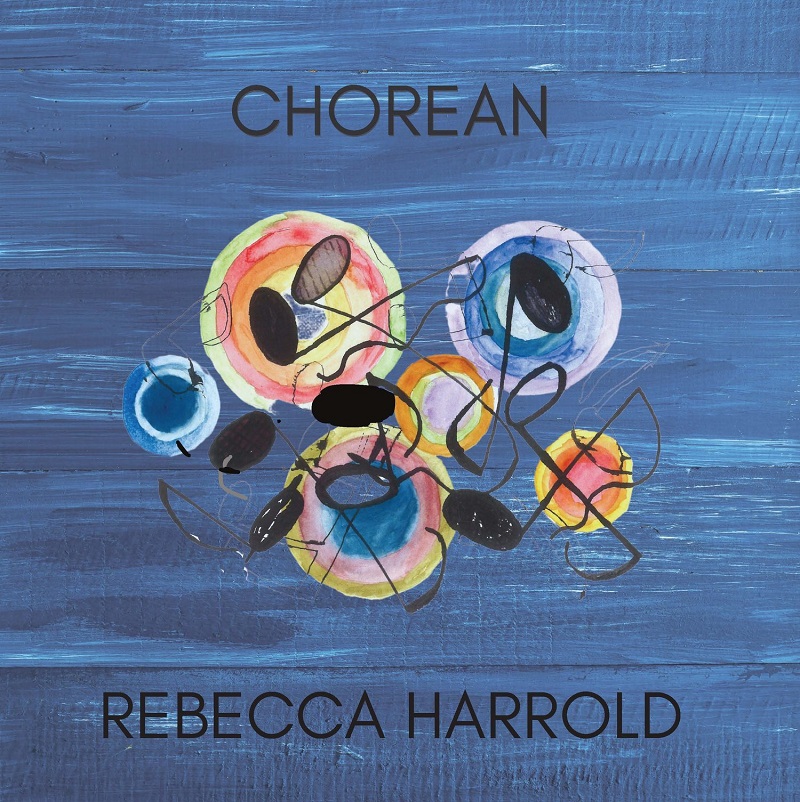 My listening to 'Chorean'
Listening to 'Chorean' inside your closed chamber, I am sure you will want to quickly try your favorite dance movements. Rebecca's music sounds brisk and pushes you to wear the enthusiasm of a child. The repetitive circular patterns of piano tunes set the background and the rapidly pouring short notes trigger a playful and joyous mood in the listener. When you let the music do its work, you discover your fatigue waning away giving rise to some freshness that also opens up the gates to an ecstatic merriment.
Take away
Before you set out to listen to 'Chorean', I have hinted to you what to expect from the song. Approach the song like a small child curiously gazing at a toy shop at a mall. Let all your imaginations go off and listen to Harrold's tunes as they infuse an inexplicable joy into your being. I am sure you will experience the same kind of joy I found in the song and become a merry child dancing in wonder.  
Listen on Spotify: