Review of Out of the Blue by Cory Lavine

Playing music or being with music is like being on a beach–you hear it calling out to you and inviting you again and again. Every time you pay a visit to it, it has something new to offer. Cory Lavine had a similar experience when 'Out of the Blue,' he recorded this music.
It takes a lot of courage to create your soul in a tangible art form, package it, and let others scrutinize it from all types of viewpoints and angles. Yet Cory dared and I would say has done extremely good in his debut album.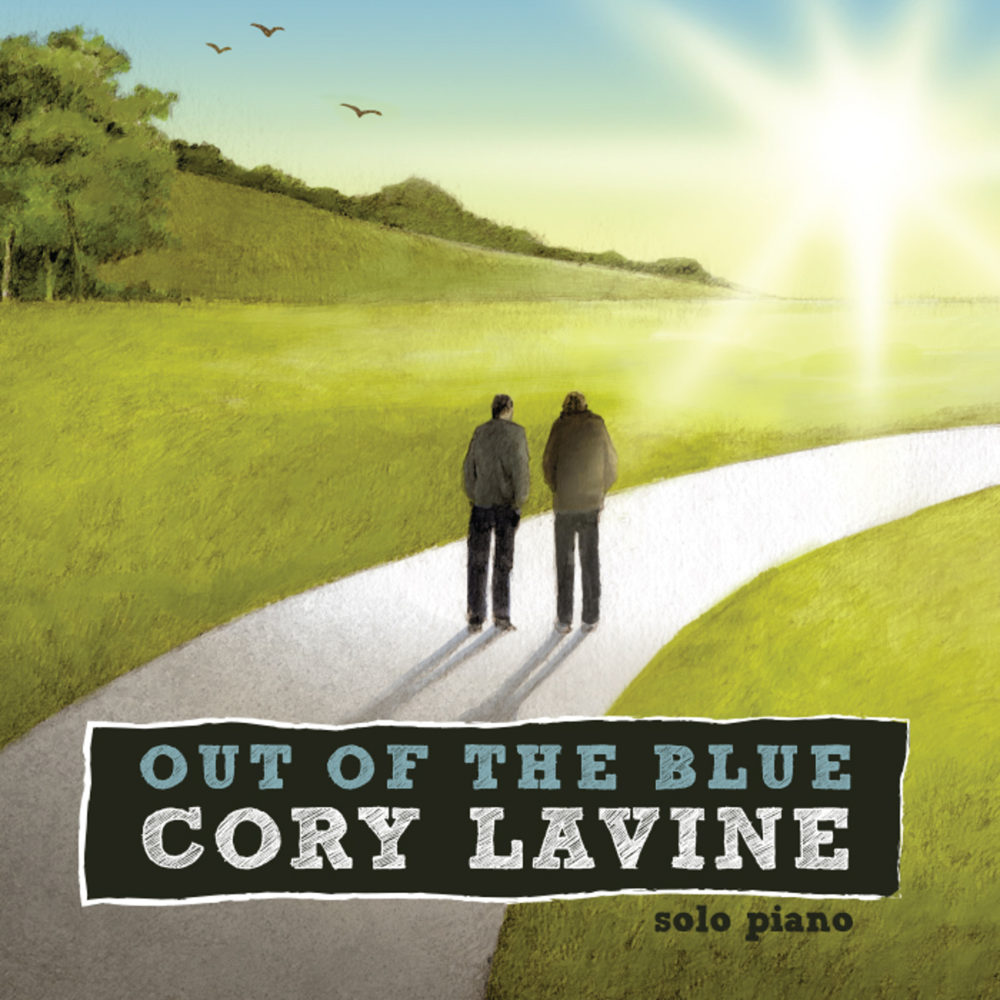 Album Name: Out of the Blue
Artist Name: Cory Lavine
Total Time: 33:22
Being a short album with nine songs, you will be surprised by the variety it offers. At the end of the album, you will be left wanting for more of such music.
The very first track 'Riding the Wind' has that vibrancy in it that sets your mood on a positive note.
'Child's Wish' instead of being a peppy number, throws a thoughtful soundscape at you and make you wonder if a child's wish could be something so unique and deep.
'Fly Away,' 'Give Thanks,' 'Little Dance,' and 'New Day'–all these songs offer such a pleasant listening experience.
The title track 'Out of the Blue' is another example of Cory's skill on the piano–the halts, the combination of keys and the undertones are just amazing.
'Reminiscing' is my favorite piece of the album.
I wish Cory success and more opportunities to share his gifts with the world in his future releases.
| | |
| --- | --- |
| Track Name | Duration |
| Riding the Wind | 03:43 |
| Give Thanks | 03:28 |
| Andante | 03:20 |
| Child's Wish | 04:04 |
| Out of the Blue | 04:15 |
| Fly Away | 05:11 |
| New Day | 03:04 |
| Little Dance | 02:41 |
| Reminiscing | 03:39 |