Review of FIRE OPAL by Massergy
The album, Fire Opal, carries a unique undercurrent of healing as it's theme takes inspiration from the Mexican ceremony 'Velada.' What makes it further unique is that the recording was done completely outdoors bringing you raw beauty of the sounds from the environment and the instruments.
I love such kind of experimentation because it lends a singular newness to the whole project. Further, it brings the beauty of different cultures to the audience, who otherwise might not get the chance to know the variety and the beauty of rituals and beliefs. Helps you to know what and how the past brewed the present. It is a sonic journey carefully crafted for a keen listener who is ready to voyage far and beyond.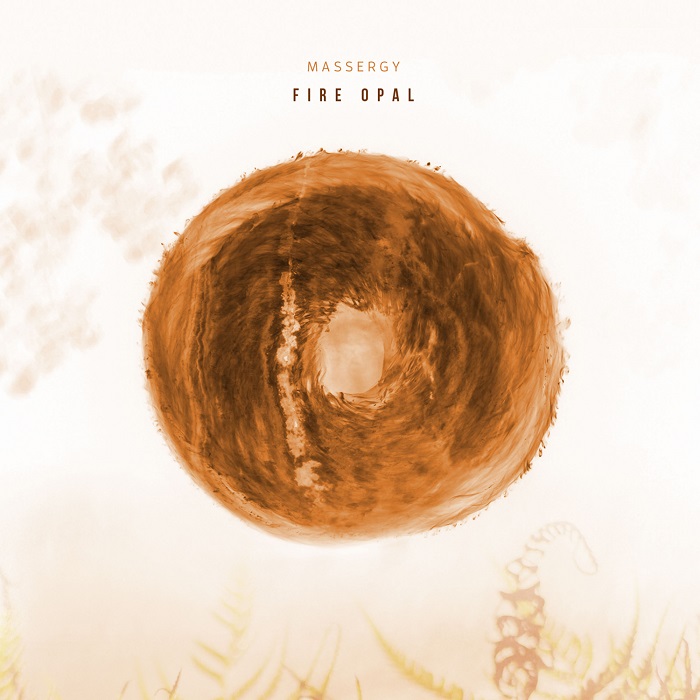 Album Name: Fire Opal
Artist Name: Massergy
Total Time: 75:09
The album has seven songs, some small and some very long with 'Cold White Smoke' being the longest one.
The songs allow you to experience and create imaginative vistas even you enjoy listening with eyes closed. I noticed this particularly in the title song 'Fire Opal' and also 'Lunar Cinema.' It feels like you are reclining on a soft pillow and are traveling in the space while touching various objects and wondering what the life could actually mean–away from the chaotic hustle of earth. Though all the songs belong to the same genre, I will say these two are the perfect tools for mindful meditation or relaxation.
Electronic ambient music continues to surprise me and widen my horizon about the possibilities and boundaries it could reach–'Fire Opal' has managed to take me on to a sonic journey of imagination and help me weave thoughts, feelings, and experience moments of calmness.
What else do you expect when you listen to music. For me, the prime goal of any musical combination is its ability to make me forget everything else, and possibly grant moments of mindfulness that could wash the physical and mental fatigue. I would say Massergy has done a wonderful job with these sounds!
I wish all the good luck and send my heartfelt regards to the whole team who came together to produce such a lovely gift for our world!
| | |
| --- | --- |
| Track Name | Duration |
| Vinesong | 03:21 |
| The Shepherdess | 10:24 |
| Lunar Cinema | 06:25 |
| Cold White Smoke | 17:57 |
| Fire Opal | 17:17 |
| El Viajero | 05:25 |
| La Extraña | 09:25 |