Review of Bloom Ascension by Steve Roach
There are very few aspects of electronic music that separates a brilliant piece of work from the rest, and Steve Roach has this uncanny knack of exploring that aspect beautifully. Imagination. Imagination creates possibilities and lets the listener weave stories around the music. This is where a listener feels totally lost and is able to momentarily forget the surroundings.
With 'Bloom Ascension', Steve has captured that aspect with vibrant and energetic sounds and allowed the listeners to dive deep in aural and sonic treasures.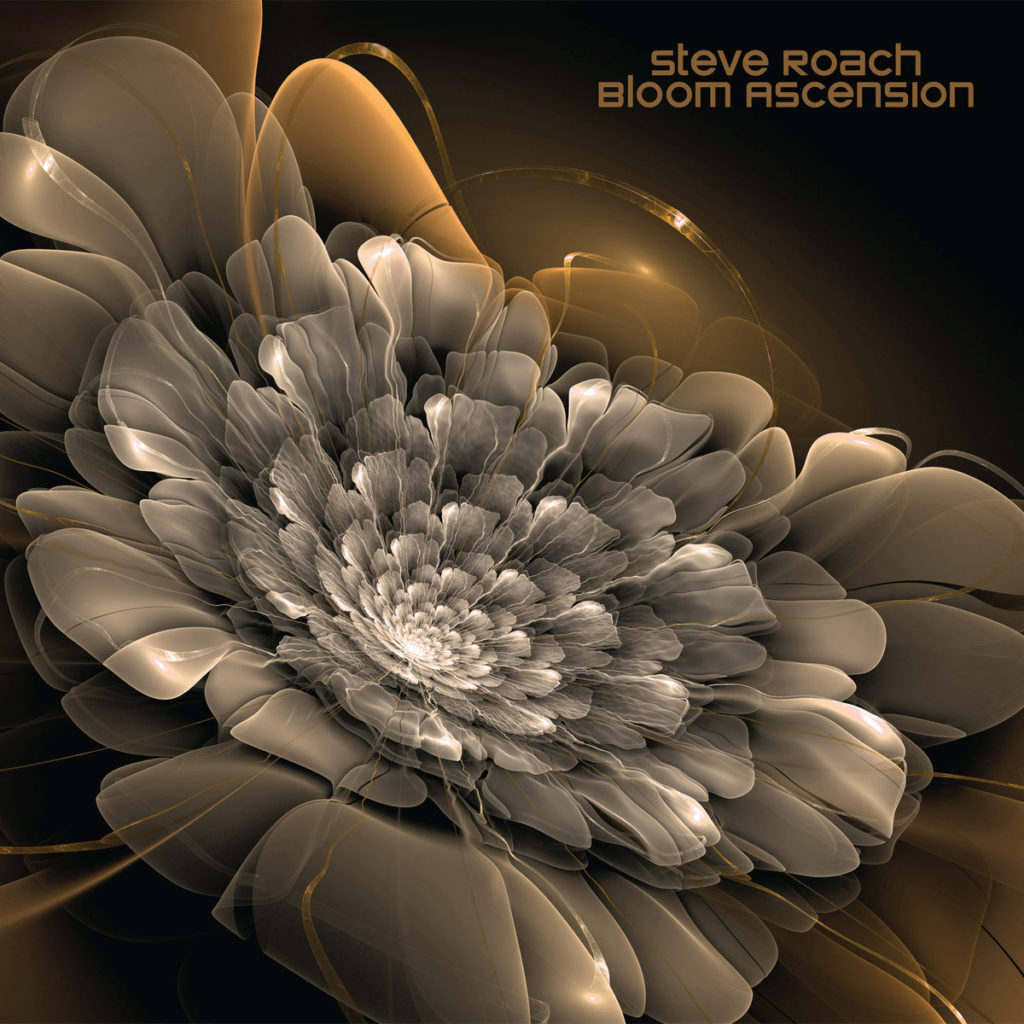 Album Name: Bloom Ascension
Artist Name: Steve Roach
Total Time: 41:24
There are four tracks on the album and all are fast-paced, full of vigor. The title track is the longest one.
'The Beauty Relentless' leaves the listener with a powerful experience with loops, synth spirals creating a mesmerizing spacey feel. Interestingly, the track has a rhythmic base, which makes it sound almost like a dance number.
'Motivating Factor' is even more powerful, and as the name suggests offers a very effective sound experience that can make you get up and ready for the task at hand. If you ever feel down and lost in life, this is the kind of music that could lift your spirits up. Sound energy at its palpable best!
'Synesthete' is another beautiful presentation offering you time to let go of and soar with the sound waves. It is the smallest track of the album.
With the title track, the artist comes back again to the powerful and energetic theme of the album–ascension. Where you keep on rising as the time passes and as the heart feels the bloom of new aspirations, dreams and resolves.
To bring so much motivation and power in electronic music is no mean feat, and congratulations are in order for Steve who has once again excelled at this.
A wonderful album that packs a punch and uplifts drooping spirits with some impactful sounds.
| | |
| --- | --- |
| Track Name | Duration |
| The Beauty Relentless | 12:12 |
| Motivating Factor | 06:43 |
| Synesthete | 06:18 |
| Bloom Ascension | 16:11 |