'Reflection' Album Review–The Power of Music Unleashed to Reflect the Heart's Aspirations

A solo piano creation, 'Reflection' is truly a rare kind of album which enthralled me beyond compare. Like her previous albums, Lynn Tredeau uses music as a tool to discover and get back on nostalgic remembrances. Playing her music is a meditative experience for her. The comfort, stimulation, and joy she discovers on the instrument steer her to invent something phenomenal to inspire her audience too, and no wonder the listeners can also share the same experiences as they tune to 'Reflection'.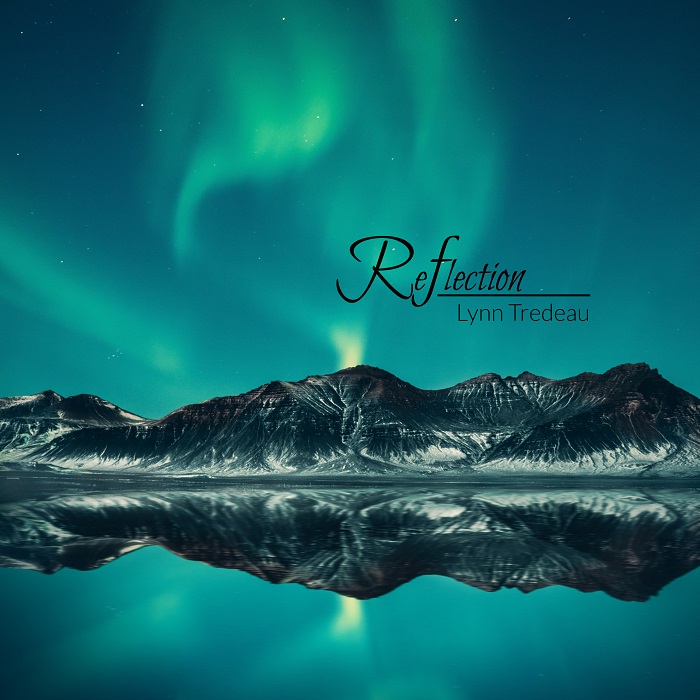 When it comes to telling emotional stories through music, Lynn is an exceptionally gifted artist. She is adept at connecting to her audience that craves soul-stirring music. An award-winning artist with a prestigious collection of accolades to her credit, Lynn holds leading positions on charts that a list of radio stations have published.
Tredeau was introduced to music by her father, which she duly acknowledges by saying, "Music has been an essential part of my life since my earliest memories. As a child, I remember my father singing while making Sunday brunch for my family. He loved to sing and had a beautiful voice."
The surprise gift of a piano that she received from her parents at the age of six further fueled her musical pursuits. When she was just sixteen years, Tredeau performed publicly on a range of instruments including classical piano. The excellent command she had over the instruments was much beyond what could be expected of her age.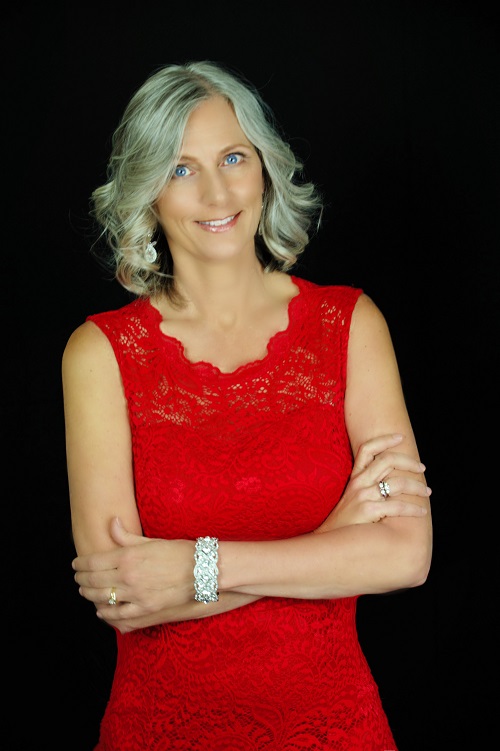 Following her debut studio album titled Echoes of Life released in 2015, Tredeau released seven albums within six years. 'A Quiet Path', the most recent album of Tredeau was nominated for Solo Piano Album of the Year for OWMR and also SoloPiano.com.
'Reflection' is one of the crown jewels of her accomplishments and a monument bearing testimony to her superior artistic capabilities.
1. Tide Pools (4:33)
The opening track 'Tide Pools' begins with cool notes and gets brisker as the opus moves forward. The tides we see in front of us are softer and milder though. If you want to enjoy a joyful boat ride on soft flowing waters, this track is most likely to give you the same kind of experience virtually.
2. Someday, Somehow (3:22)
There is no definite answer to many questions we might have about life. Left to ourselves during our wilder expeditions, we need to learn only from our experiences as we face them. 'Someday, Somehow' reflects on this phenomenon and gives us a special treat filled with surprises all through.
3. What the Rain Said (3:42)
A new rain whispering language instills hope and joy in the onlooker's heart. It is a language to feel and decode for every person by letting the silent whisper echo in one's own heart. This track is a pleasant one moving the audience through little but definitely inspiring excitements on the go.
4. Dreaming Tree (3:10)
A cheerful mood rules the full length of 'Dreaming Tree', ably letting the audience share the happy dreams of the fauna. The tree's dream brings hope and joy to the opus meticulously conveyed to the audience through happy tunes.
5. Meandering (3:35)
Life's journey is full of twists and turns that cross our roads rather unexpectedly. However, living our lives with hope and confidence always pays in adding a purpose to our existence. 'Meandering' is a skillfully rendered track mimicking the curves and bends of our physical as well as spiritual journeys.
6. Aspens of Targhee Mountain (3:03)
Also known as the quaking tree, aspen is a poplar tree with round-shaped and long-stalked leaves that gracefully tremble in the breeze. This marvelous composition gets in front of us the incredible sight of aspens quivering on the Targhee Mountain.
7. Deep in the Forest (4:36)
Just like the title, Lynn has approached this opus deeply to penetrate into the hearts of the listener. As the track progresses, the feeling of density increases leaving the listener with a deep sense of satisfaction at the end.
8. The Passing of Time (2:36)
It is said that 'Time and Tide wait for none." Time passes differently when we undergo different kinds of experiences in life. The only way to grasp the passage of time is to meditate on time letting our mind loose to move with time. Precisely saying, this opus facilitates meditating on time.
9. Nomad (3:44)
There is a certain joy and freedom in a nomadic existence. We get to enjoy everything that is new about the places we move through. 'Nomad' takes the audience through happy voyages in new lands making them feel that everything about their journey is only freshness and excitement.
10. The Road to There (3:34)
To be able to discover the purpose of our lives, we must be able to know where we are heading to. 'The Road to There' is one of the most wonderful compositions in the album letting the listeners bridge the gap between aspirations and achievements.
11. Washed Away (2:39)
As the fresh waters of a river wash away our fatigue moods, this well-laid-out track is fully inspiring and elevating. As the artist walks the audience through the melodious notes of this opus, the audience discovers a lingering freshness preparing them for the final treat that awaits them in the final track.
12. Celebration (2:53)
'Celebration' is a jubilant piece of music predominated by a spurt of joy all through the opus. The listener is transported to a world of blissful existence dwelling there till the end of the track and this piece comes as a grand finale to the experience the author wants to deliver through this album.
Before you listen to the album
This album is a real treat for your ears and hearts. Each one of these tracks lets you celebrate the joy and inspiration emanating from the meticulously crafted notes. Mark a time removed from the hassles of your daily life and plunge into the album and you are sure to cull out a lot of pearls to beautify the crown that decorates your heart.