CD Review of Into The Mist (Audiophile Edition) By Fiona Joy
Before I give you my review of this album, let me share with you a photo and tell you a little incident associated with it. A few days back, I was driving around a nearby village-pond about 7 Km away from my home. I noticed some beautiful rice fields and the crop was turning pale golden with some hues of green and yellow left on it. It was a unique treat for the eyes as we drove pass by the field. My niece, who is around 15 years old now, remarked: "Wow, it looks these are colored using the highlighter pens!"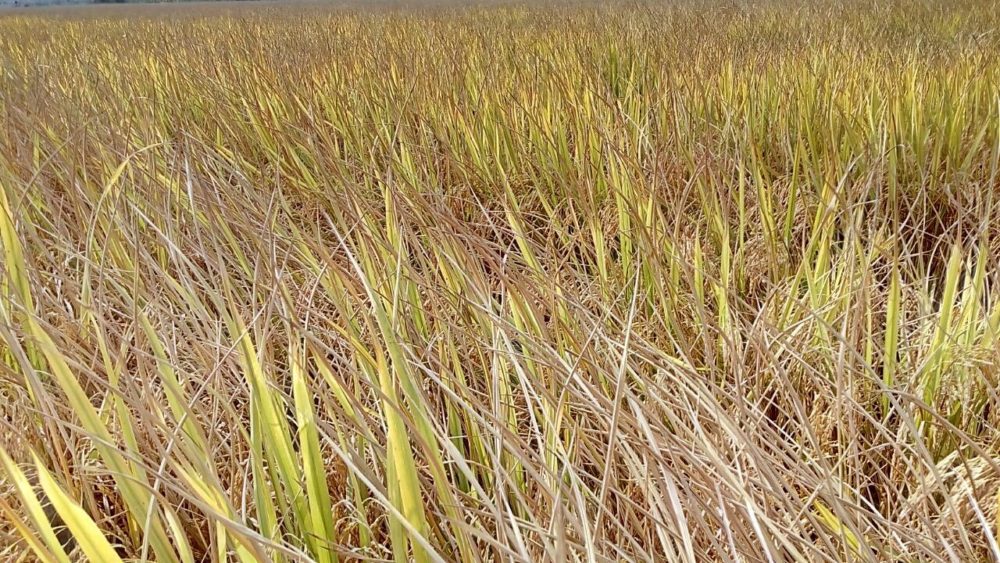 I was stunned by her observation because that's poetry. She is a normal 10th grader with no particular orientation towards art and yet she could put the visual emotions to words. I commended her for the choice of words.
The point I want to make is that nature has all the power and inspiration to make you creative–the fountain is already within us; it just needs the connection.
Fiona's music has this rare capacity, and she has used all her power in this album. I marvel at her choice of themes to which she puts her music. I mean mist is always mystical, no! It has a strange warmth in it. To create music on this theme is something so uniquely beautiful. If you have visited the Northern part of India during winters, you will know what the difference between the mist and the fog, and how a morning walk in the mist opens up so many creative avenues for you.
Album Name: Into The Mist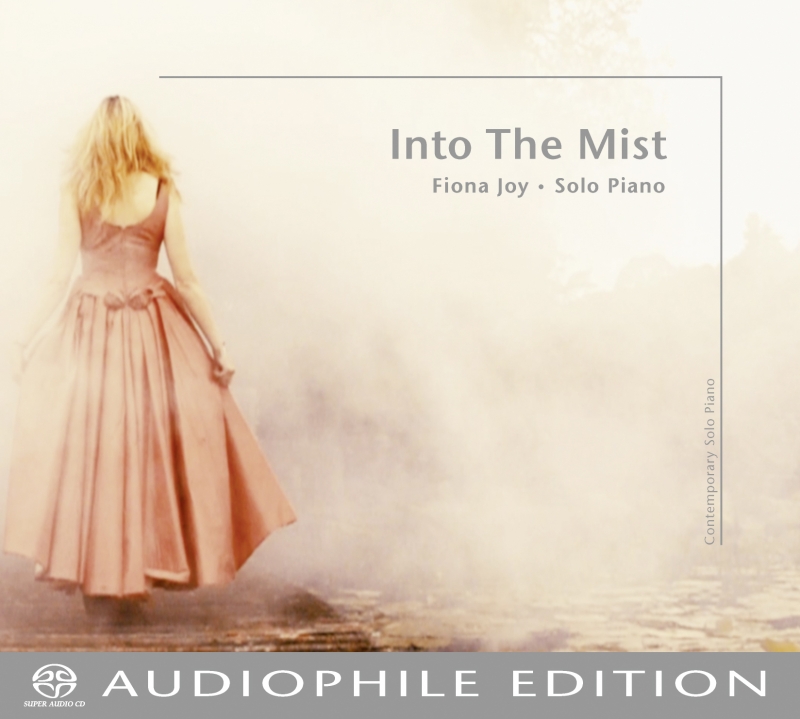 Artist's Name: Fiona Joy
Total Time: 48:00
The album opens up slowly–reminding you of the easiness of the life if you choose it to be so, just like 'A walk in the park'. As she carries you to the various vistas through which you can enjoy the mist, she paints the scenes with a vivid imagination. "Moon Over the Lotus Pond," "Through Cloud," "Feeling Sunshine," and "Grey Sky Morning" are some of the names of songs that you will find so fitting.
The magnum containing the Opus is divided into three parts–"Into the Mist," "Mist Rising," and 'Mist Before Dawn."
It's never easy to pick a theme and create your art around all the possibilities that it throws to the observer, listener, or reader. Sometimes, listening to such music, you forget what actually you are doing–observing the strokes of a painting; listening to the notes of the music, or reading the text of a book, or floating! As a musician, the difficulty is augmented because you have to make your instrument convey the same feelings and emotions that you yourself are feeling. Fiona has done a commendable job at it. She has captured the essence of every scenario she wanted to present very precisely.
The music is relaxing, thematic and fit for a long drive. The audiophile edition gives you a pristine sound if you have good speakers.
I would recommend choosing to go for a drive somewhere quiet and the let the music play on–you will feel that you have had 'a good day'!
| | |
| --- | --- |
| Track Name | Duration |
| A Walk in the Park | 03:45 |
| Moon over the Lotus Pond | 03:49 |
| Opus: Into the Mist, Pt. 1 | 02:18 |
| Opus: Mist Rising, Pt. 2 | 05:29 |
| Opus: Mist Before Dawn, Pt. 3 | 03:32 |
| Through Cloud | 04:38 |
| Feeling Sunshine | 02:21 |
| Grey Sky Morning | 03:46 |
| Galloping | 04:12 |
| The Void | 04:10 |