Interview With Kristen Speller: Rocking the World With Her Music
What else this world needs, more specifically in the current times? Well, an activist with a right approach grounded in creative processes and willing to explore. But there are not many who are willing to give their soul to the art that could speak for the ones who are unheard–the genius lies in the process of creating something artistic from mundane and making an impact through the creation.
Meet Kristen Speller. A musician who writes and creates songs that could address the social issues and also stick with the audience so much so that her song "Phoenix Rising Up" was awarded the Global Peace Song Award, and also made it to the Grammy Awards.
Apart from being a musician, she works with her husband, Marvin Speller, to bring about social change and also take up the cause of domestic violence against many.
We had an email interview with Kristen about her music and her journey so far.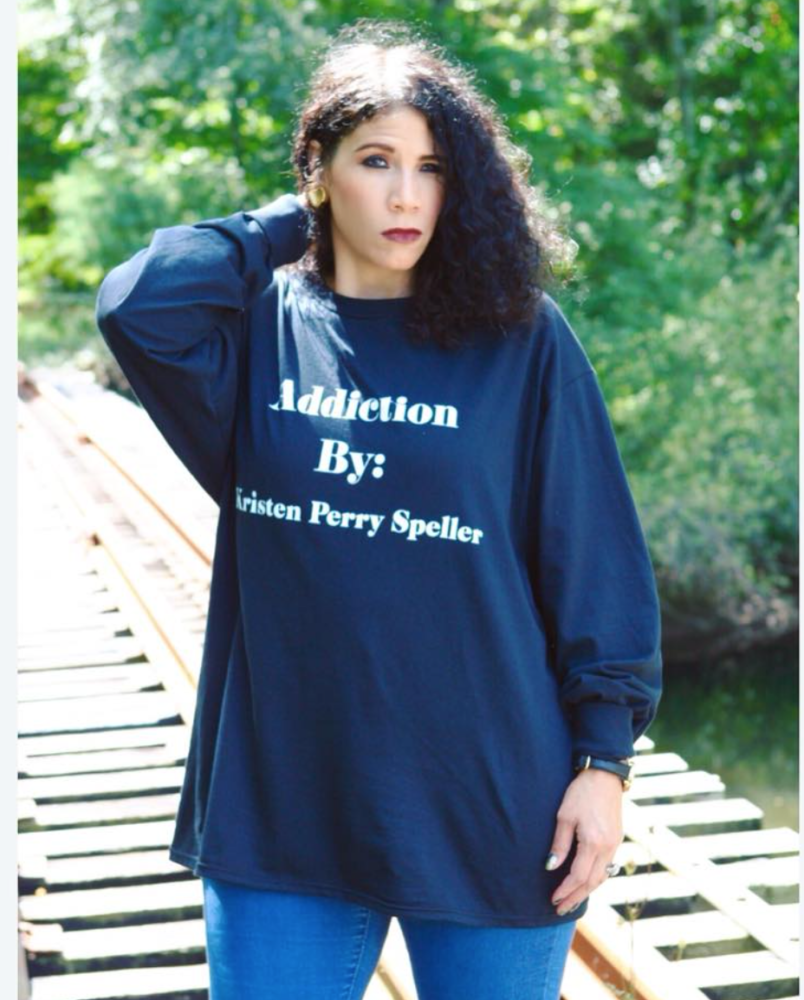 Q1. Why you started so late on music? What drove you to it?
I have been a writer since I was 16 and performed in my High School Choir and Theatre. But I didn't write my first song until I was 28, two weeks after my beloved father, Leo Perry, died. He was a musician for 50 years. It sort of just worked out that way. I moved to Los Angeles, CA in 2004 and dove right into my music. I come from a family of musicians, so it's naturally in my blood. Music and the words chose me.
Q2. What about the genre that you feel fitting in–was it a choice, a liking or an obvious categorization?
Well, the rock genre was not my intention. I am more of a "backroom soul" musician, so it was interesting to see this evolution. Also, with my songwriting/production/song choices, it felt like a natural fit. When we entered the 54th Grammy Awards, The Academy essentially put me on the 1st round ballot and one of the categories was Best Rock Song. So we've stayed there since.
Q3. What inspires you to write songs and create music the most?
I'm an artist first and foremost and I think the social change has been such a soul stirrer for me. I'm naturally attached to community activism, which lends way to our mantra "Music with a Message."  I'm fortunate that as a songwriter, I've been able to dig deep from personal experience. My first song, "Bruised" is about defiance to a man, within the context of the survival of Domestic Violence.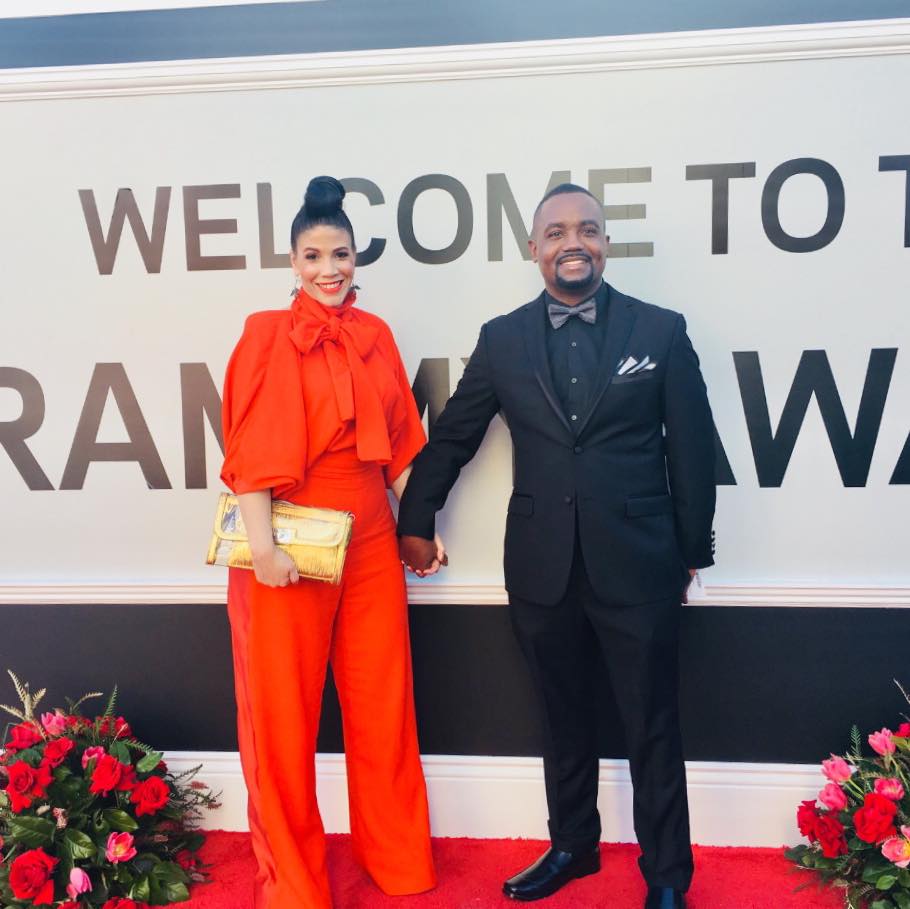 Q4. Tell us about your humanitarian work with your husband. How does it impact your music?
My humanitarian work has been AWESOME! Working toward social change with your best friend every day is impactful, in and of itself. We work with Congress, our local communities and Community leaders in the Domestic Violence, Human Trafficking, and Addiction platforms. We give our music to these organizations and I perform for those that have been affected in these areas. It impacts my music because you see first hand what is going on. We are on the "streets" if you will, so the impact is greater when you are seeing first hand what is happening. When you are able to then go to Congress and share these experiences, it comes full circle.
Q5. Your music has already garnered a lot of appreciation–do you think it helps you to keep creating?
Thank you for saying this. I really appreciate when people buy my music and listen to it. I will create till my dying day, even if it's not appreciated. You have to appreciate what you do and be confident in your ability, no matter what anyone thinks.
Q6. Do you feel you could collaborate with other musicians to help you in your work various organizations and groups?
Yes, I'm quite collaborative and have collaborated on many projects throughout my career. It's a great experience when all musical minds come together. I've worked with the best producers in the business.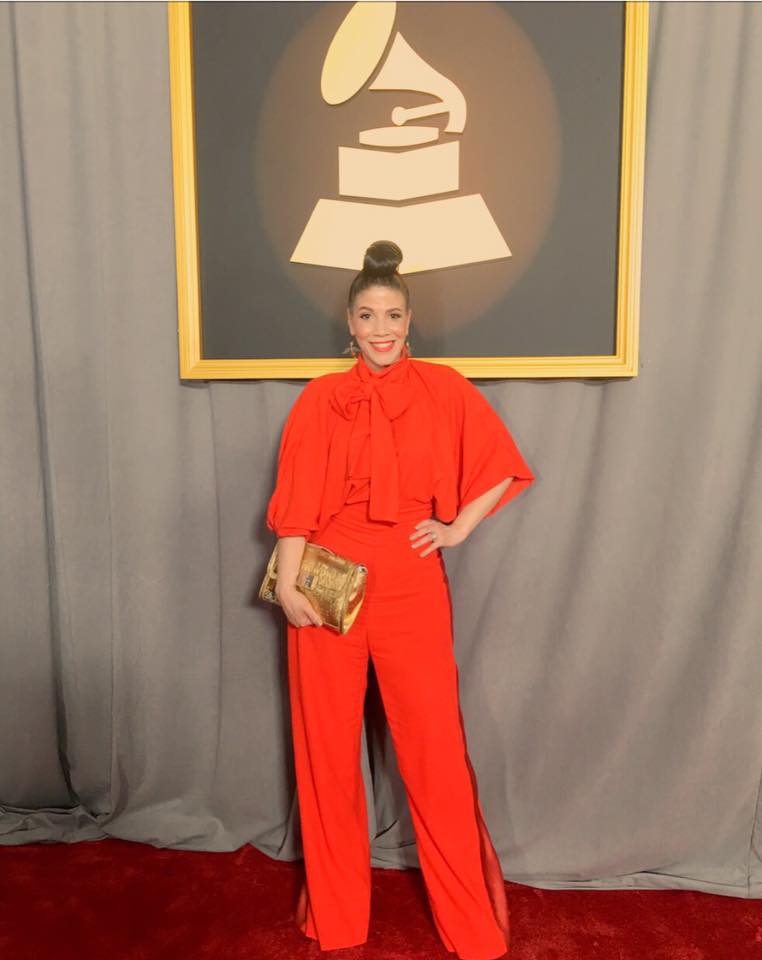 Q7. How satisfying has been the journey with music?
The journey has been just that, a journey. I've been a musician for 13 years. I have had the most incredible opportunities that have come from music. Some of my best friends have come from music. I was also in the studio when I met my husband. So the backdrop of all of the relationships, have essentially stemmed from music, in which I'm so grateful for. But, I have also worked so so hard to accomplish what I have as well. Nothing has been handed to me, in spite of who my family is.
Also, this industry has changed completely with streaming sites, the Fair Pay Fair Play Act and The AMP Act, which we have met with Congress to make our voices heard and to be music compensated fairly for our music. I want to be paid fairly for my music and I deserve to be just like with any job.
Q8. What is the most noticeable impact that you want to create through your music?
I am creating music that has helped me heal. While doing this, I have been my most authentic self. People can see right through if you are not being authentic. Music with a message is who I am. It's ingrained in me, therefore if there is any impact it will come from the conscious decisions of what music we decide to release. As an artist and creator, this is my job.
Q9. Any message for our audience?
I would hope that anyone reading this knows that you can always become what you want to be, at any age, at any time during your life. Work hard, as there are absolutely no limits to what you can achieve.